Sauk Village Came Out To Support Our Carwash!
Charles Bintz
Saturday, September 15, 2018
If you drove by Rickover Junior High School on September 15th between 9 – 12 pm, you were greeted with lively music, tasty concessions, and most importantly the smiles of our hardworking Community Service Members, PTO Volunteers, Rickover Staff, and many more that helped in our Carwash Fundraiser for our MTSS School Store.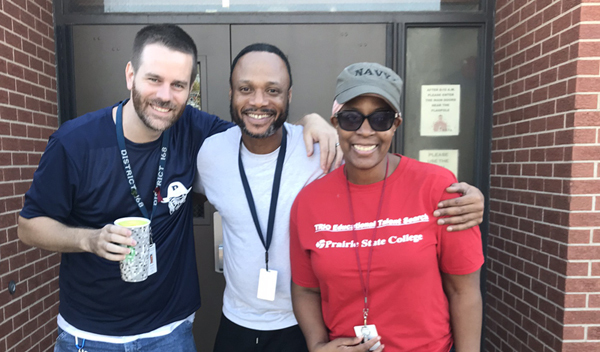 The event was a success with visits from our amazing community members and families not only bringing their many cars to be cleaned, but also outstanding personal donations toward the development of our MTSS School Store. The MTSS School Store aims to offer our students and families opportunities to purchase school supplies, School Spirit Wear, and more. The store and its sales will be used to fund our Schoolwide Monthly Incentives for our students that take place at Rickover Junior High School.
We want to thank everyone again for their support of our Carwash Fundraiser! We look forward to sharing more about the opening of our MTSS School Store soon.