Parent/Child Activity Day Friday, January 27th @ 8:15 am We can't wait to see you!
We love and value our staff!
We've got some tech stars in the making! #prekrocks
Thanksgiving Food Drive! Helping to feed our community! Accepting donations starting October 1st and will conclude on November 12th. Please call Blossoms Learning Center for more details. (708) 758-4762
#d168excels Team Spirit Day at Blossoms ELC #educatinginthepandemic @chicagobears @fiftyduece @ccsd168
Learning from home but not alone! Check out this virtual learning space you can create in your own home!
#d168excels #GoldCircleofQuality #prekrocks #Blossomsstaffrocks
#d168excels Baby Blossoms Preventative Initiative Program is seeking more families to join our Birth to Three Program. Please complete this short form through the following link for more information.
https://forms.gle/Nvg7Ed9AkypPjZKE7
#d168excels PreK Screenings - Call 708-758-4762
#d168excels PreK Screening will take place at Blossoms by appointment on August 7th, 17th, and 18th from 8:30am to 1:30pm. Choose a date and time for your child's PreK Screening by using the following link:
https://forms.gle/8phwyczuW5pWgRY29
#d168excels Blossoms Summer Exploration Program
#d168excels Special Thanks to Cradle to Crayons for their generous donation of 79 stuffed bags of necessities for our families meeting their requested needs. We are givers! #Blossomsgives
#d168excels #Prekdatawall We are moving our students data in PreK!
#d168excels Pre K's Celebration of the contribution of African Americans to Transportation
#d168excels We are celebrating Black History in Pre K!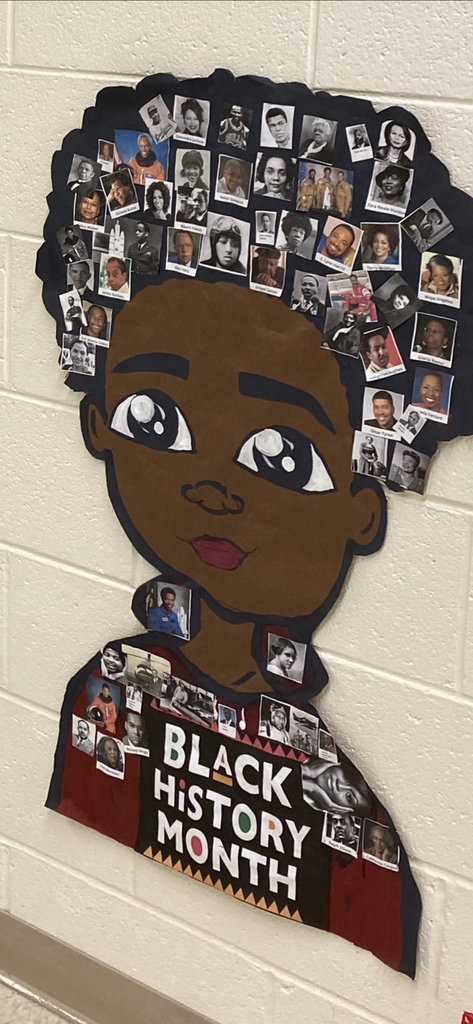 #d168excels In Honor of Dr. King... PreK students also have dreams!