IAR Pep Assembly!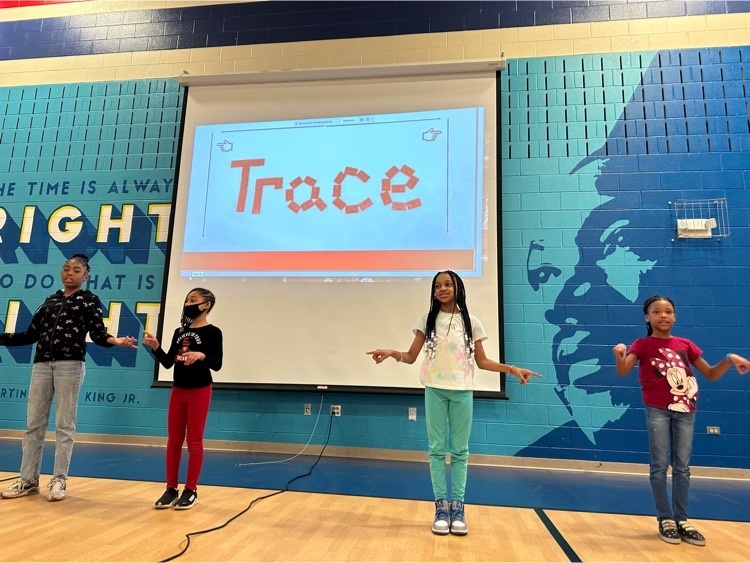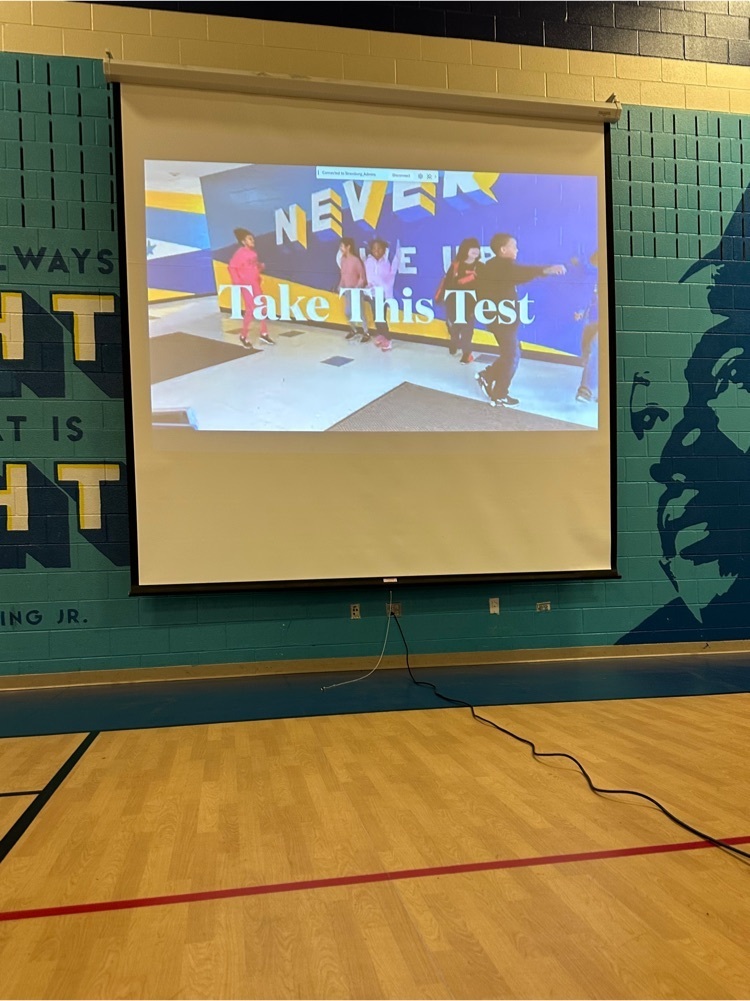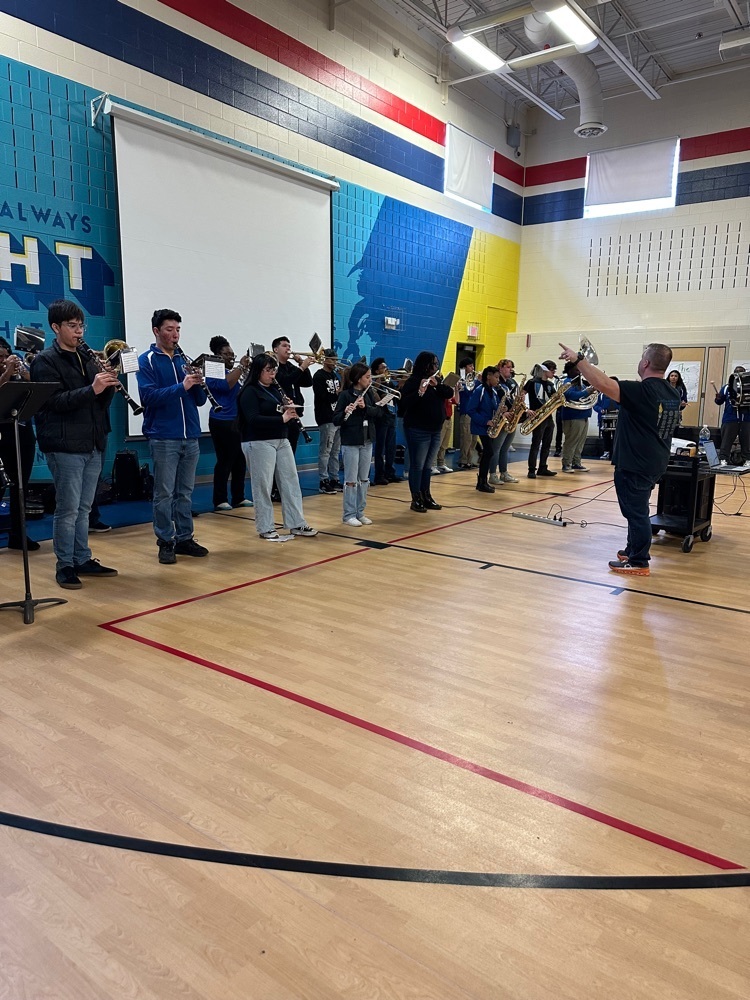 Black History Spirit Week!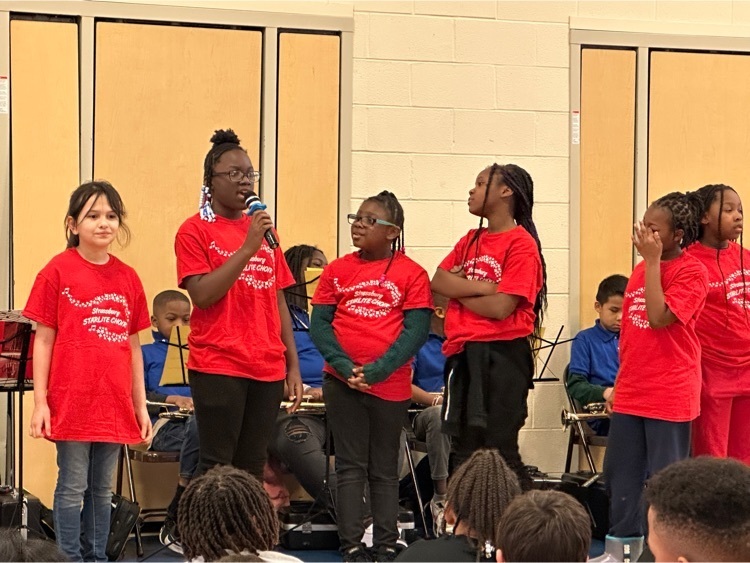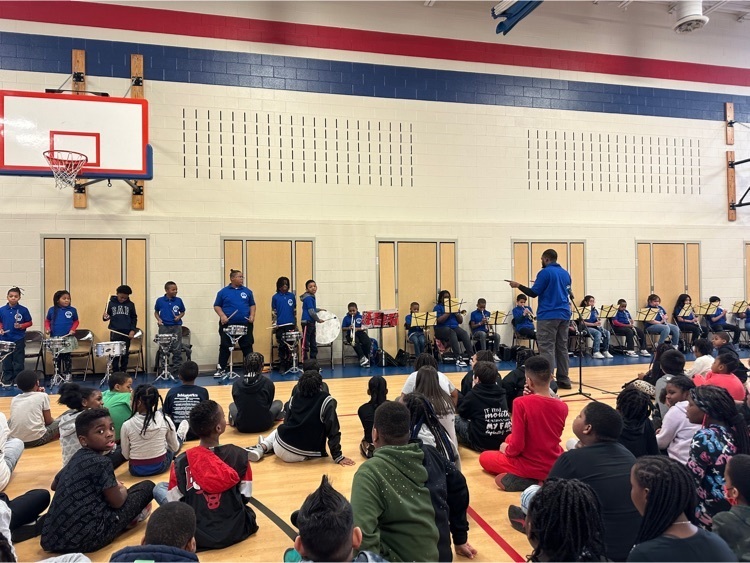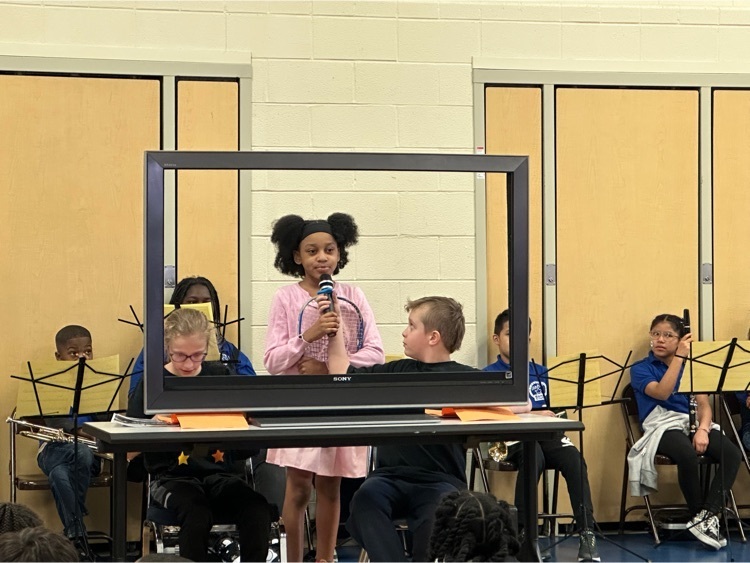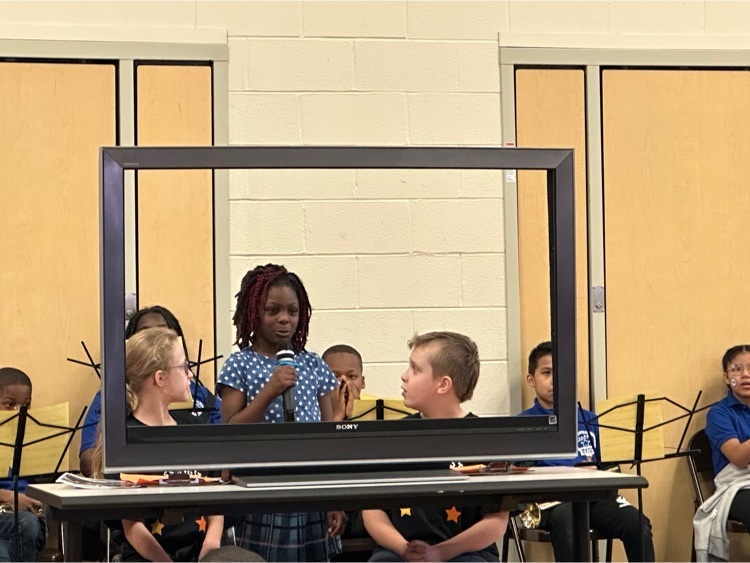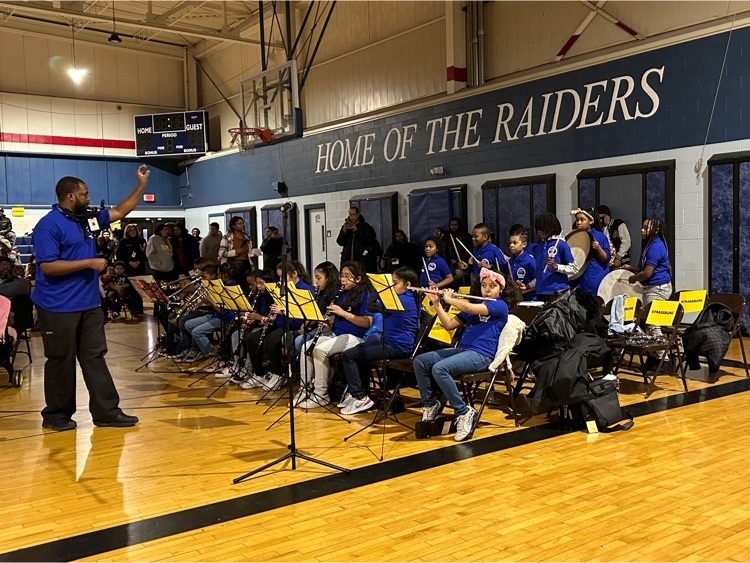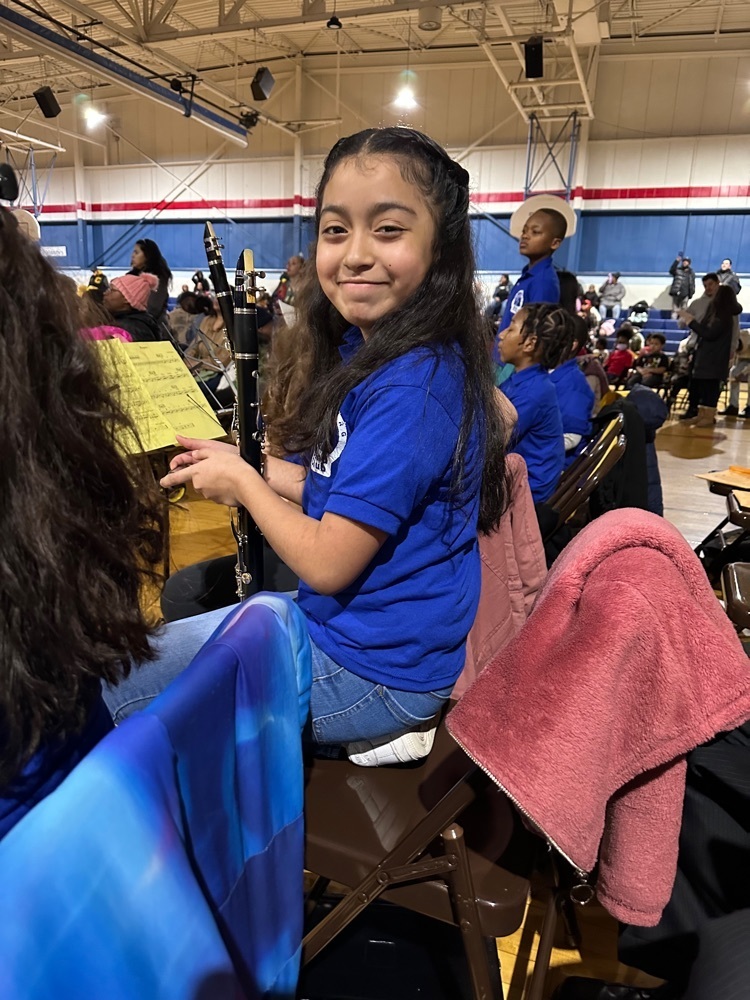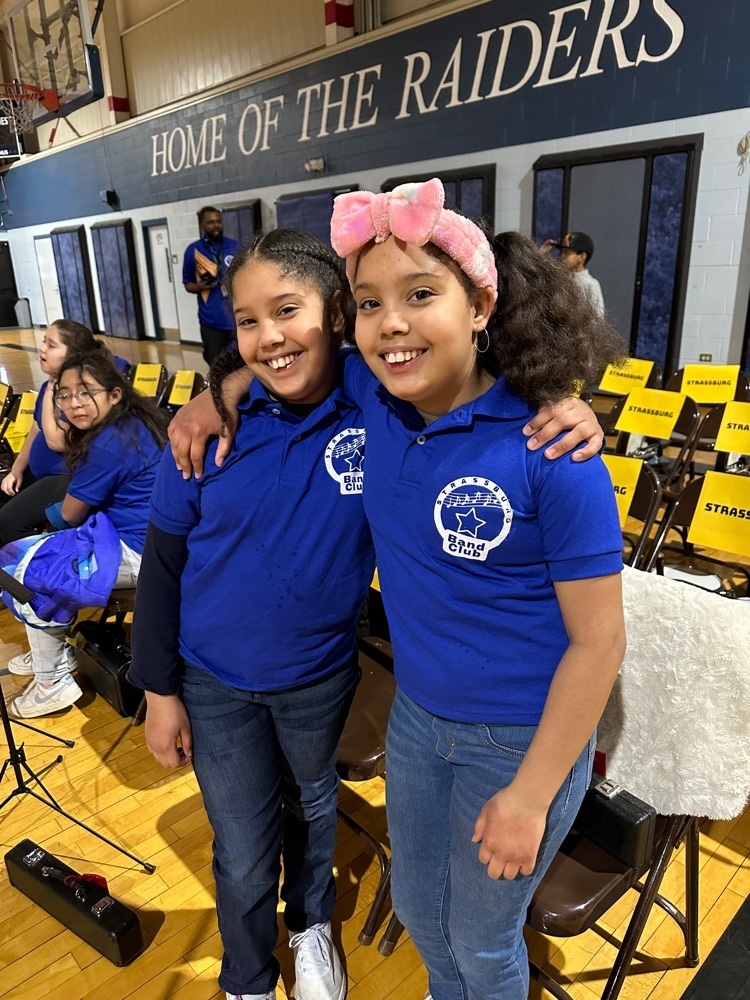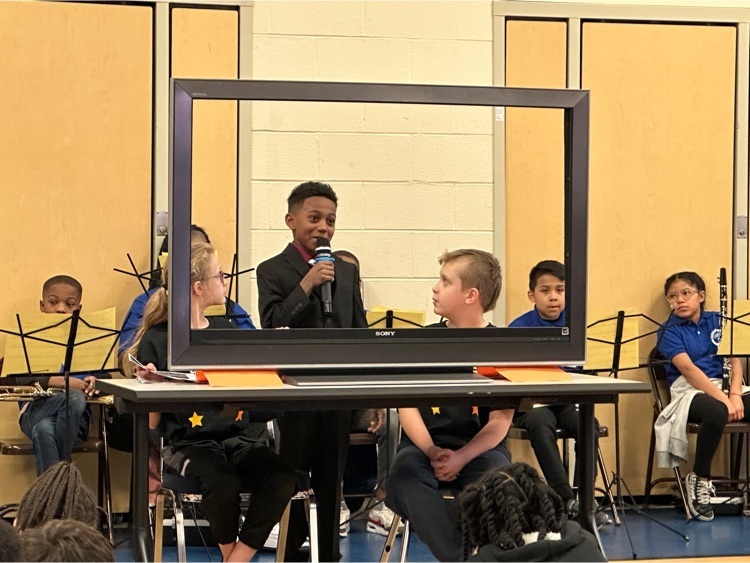 Black History Spirit Week!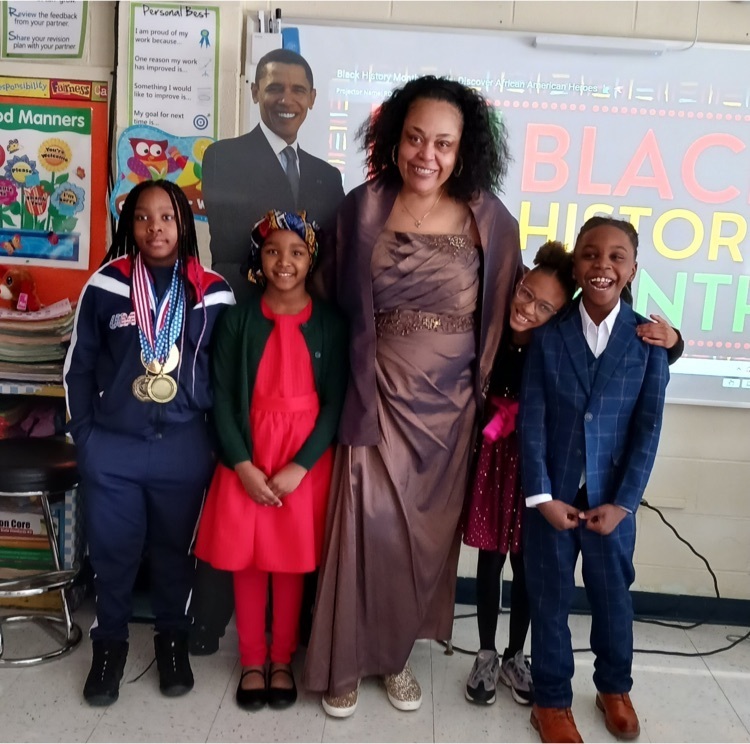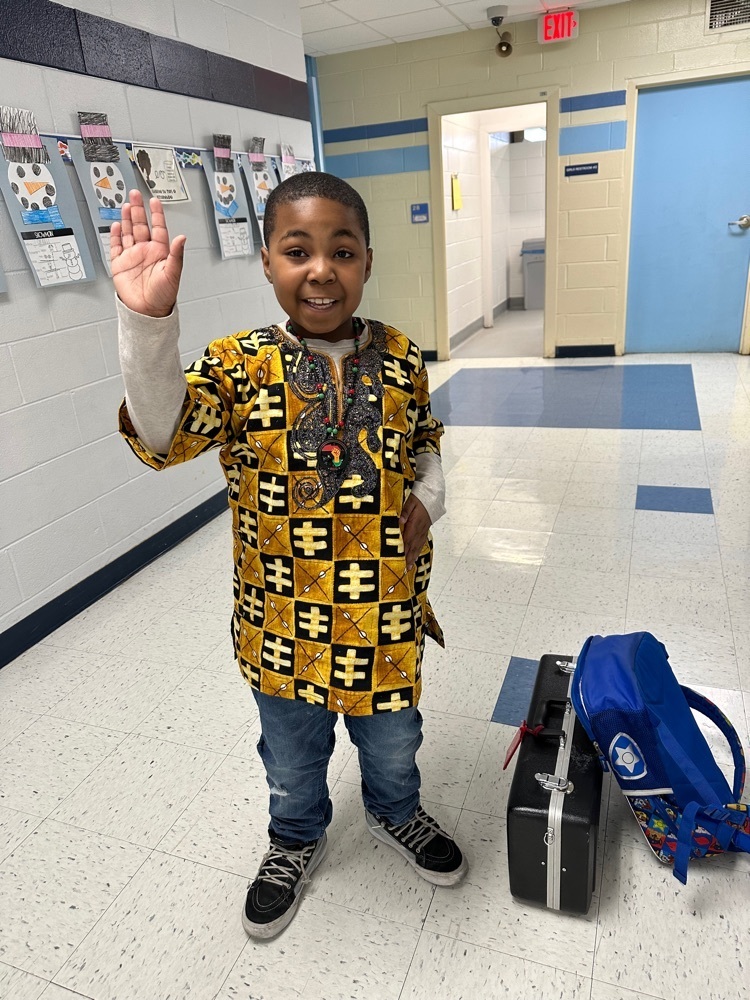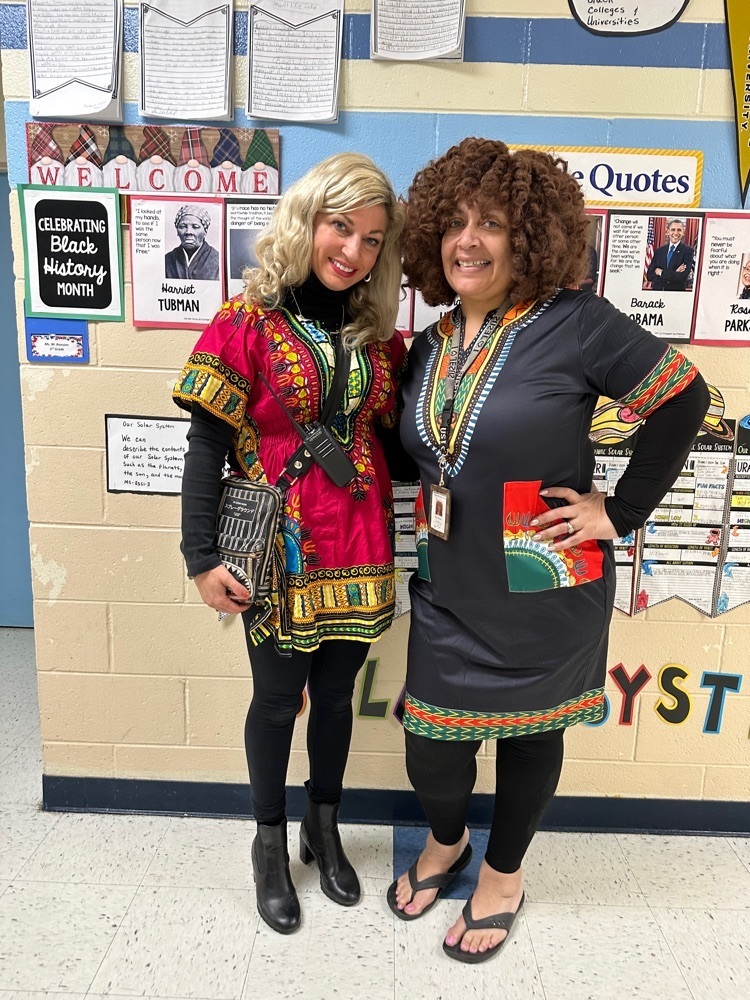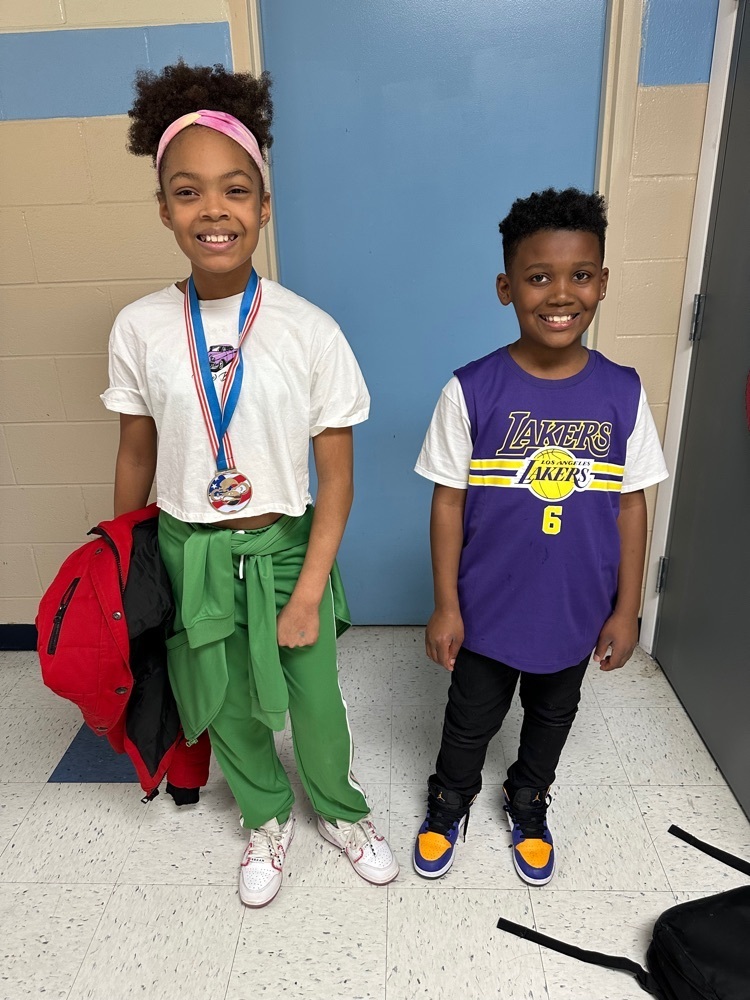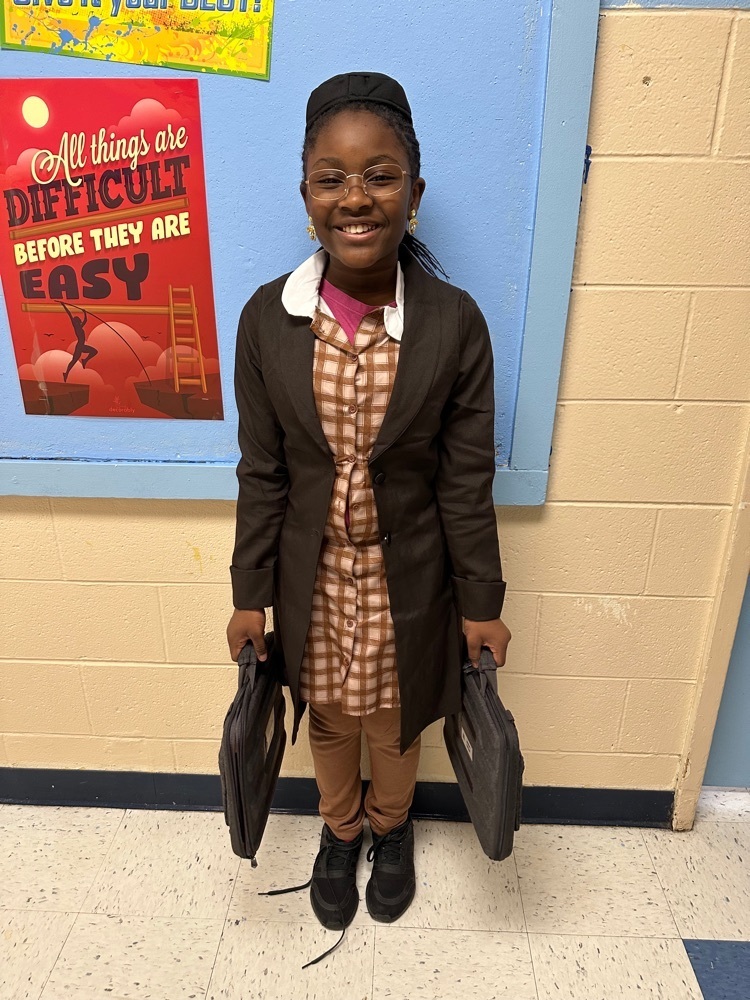 The Strassburg Star Squad made the last day of the week special for our staff!! The snack cart and grab bags were awesome! ❤️❤️❤️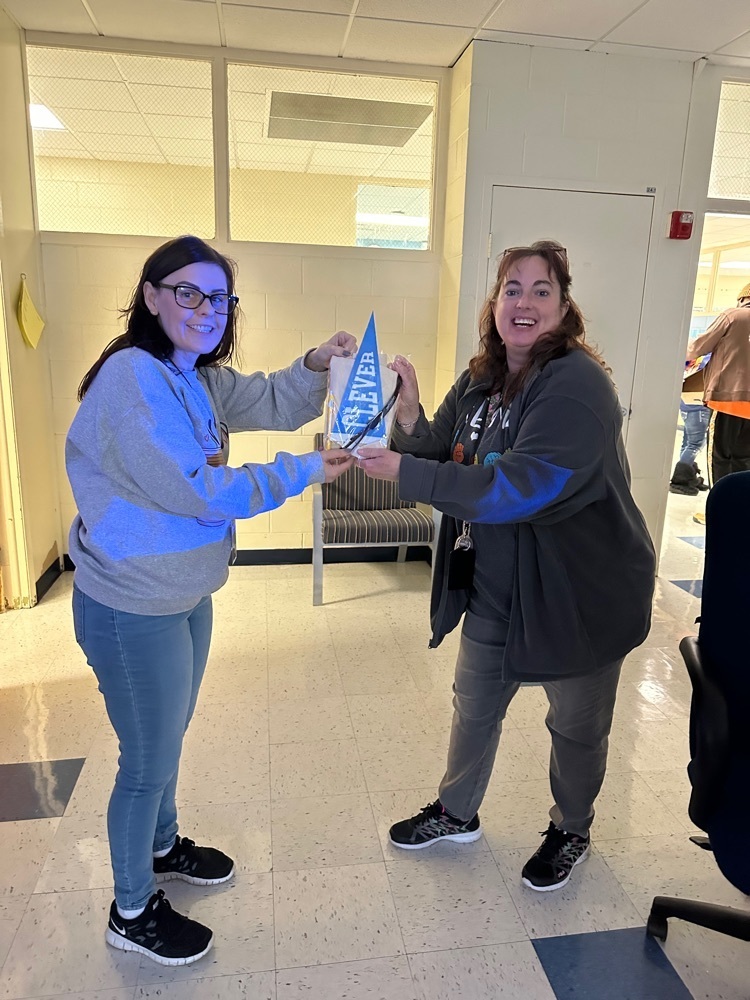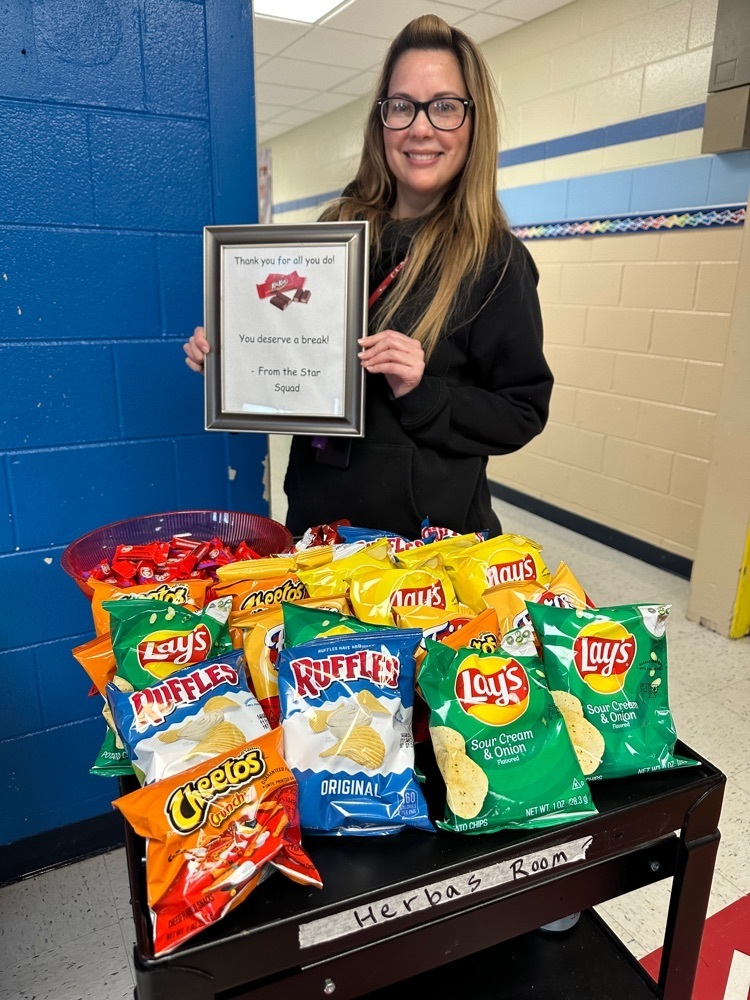 Strassburg students display their work from our school novel, "Finding Langston"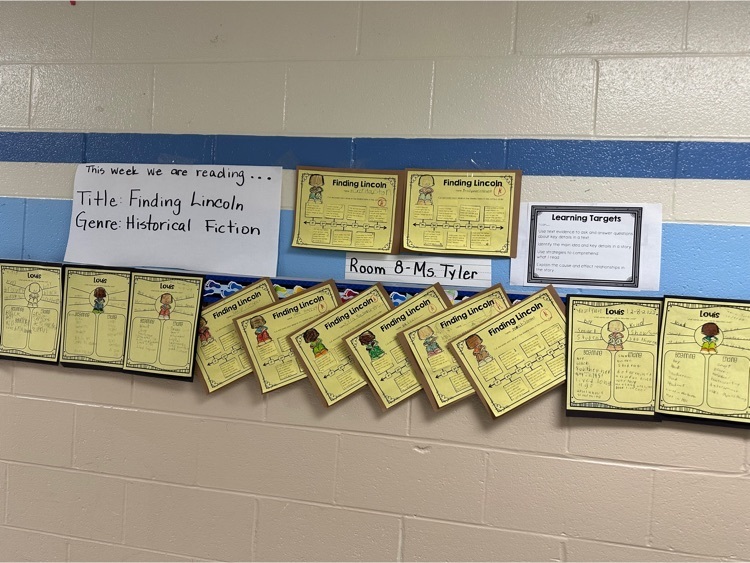 Strassburg students work on their Martin Luther King projects!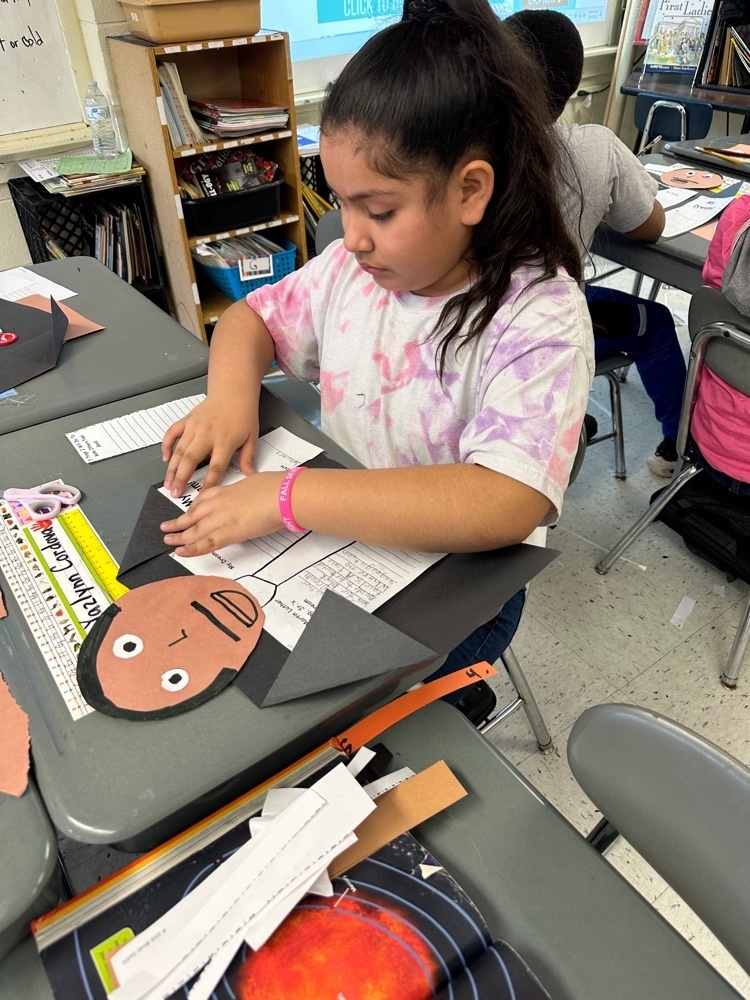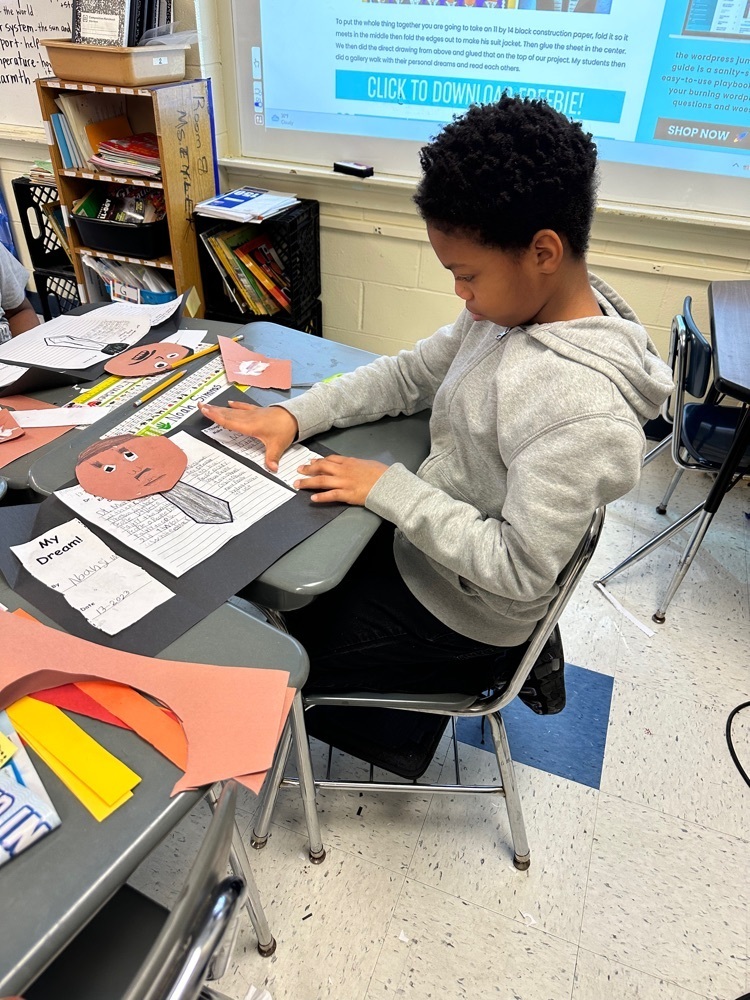 Ms Ransom's 3rd grade class is ready to perform in our holiday program!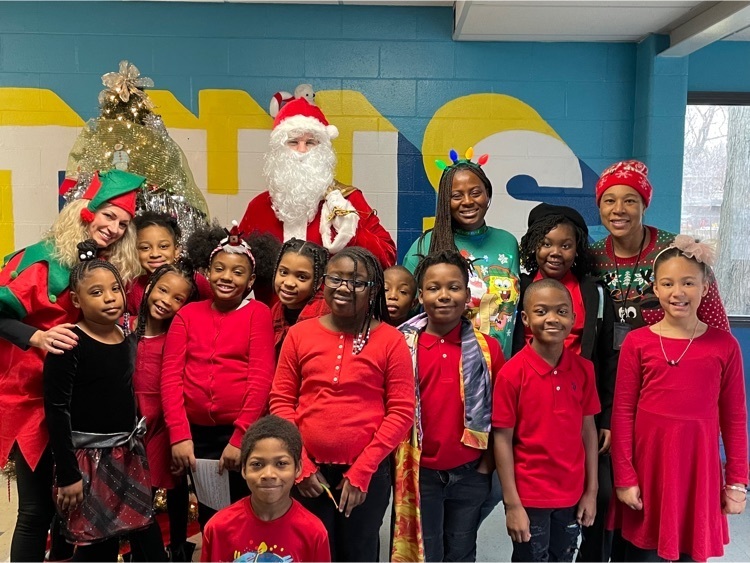 Strassburg Administrative Team!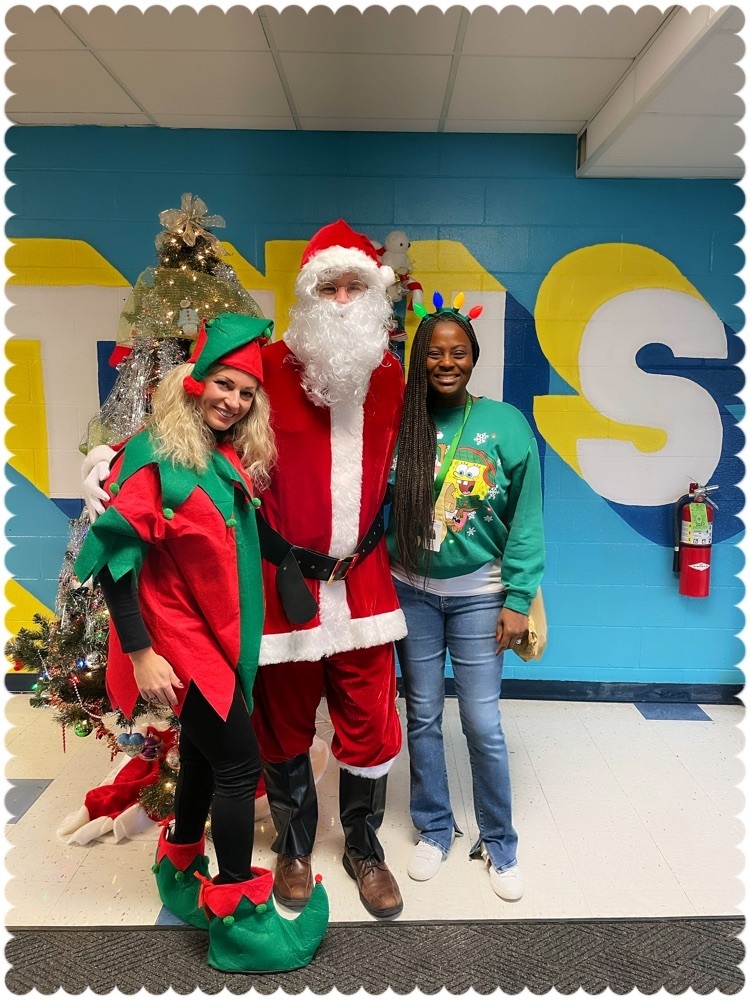 Strassburg Holiday Concert!

3rd grade field trip to the Museum of Science & Industry!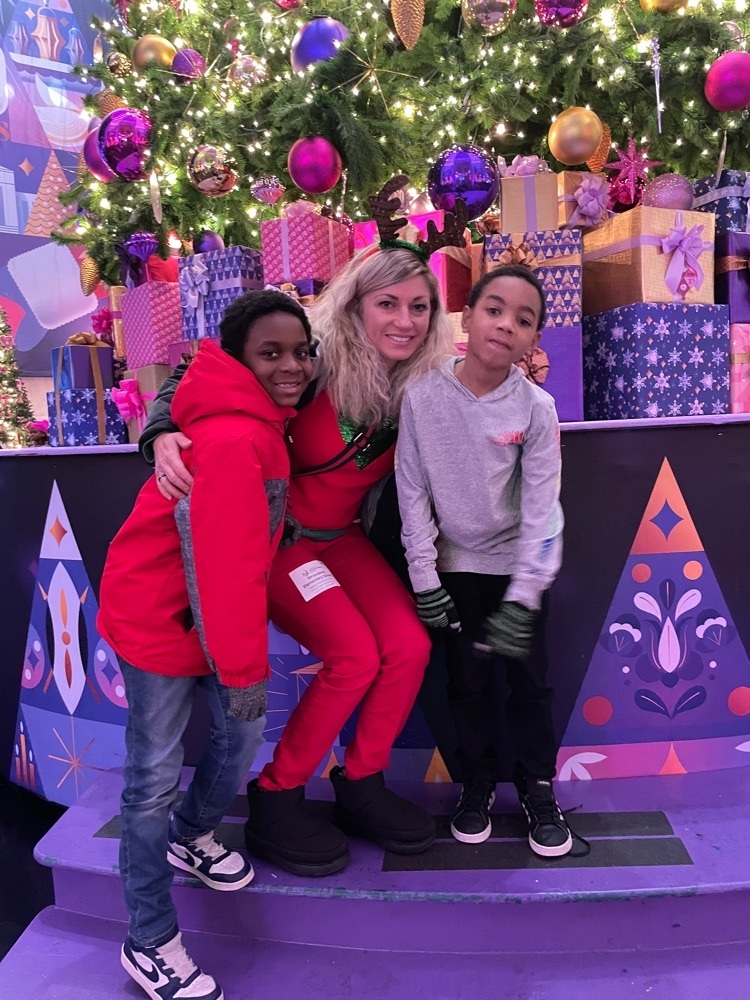 CCSD 168 Holiday Party!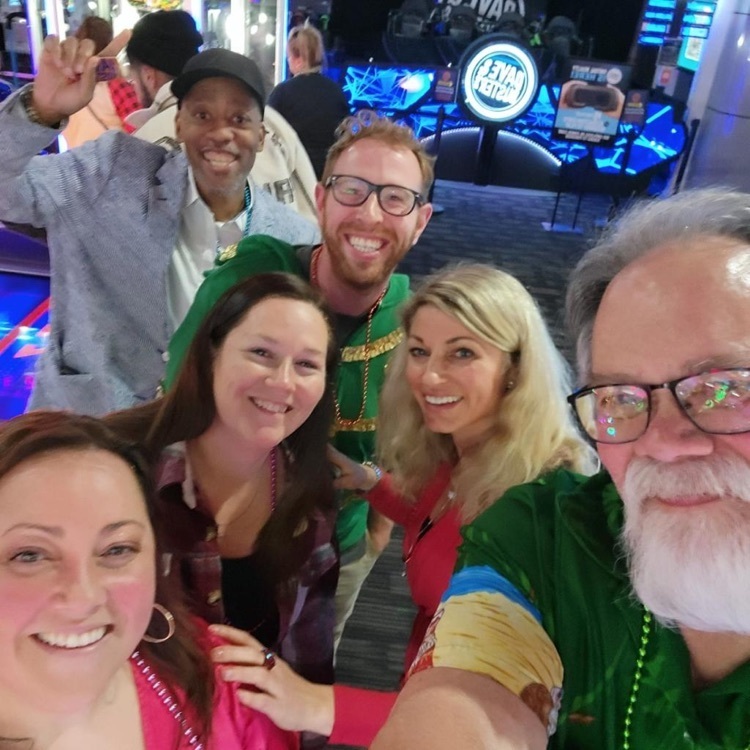 Strassburg Holiday Toy Mart!!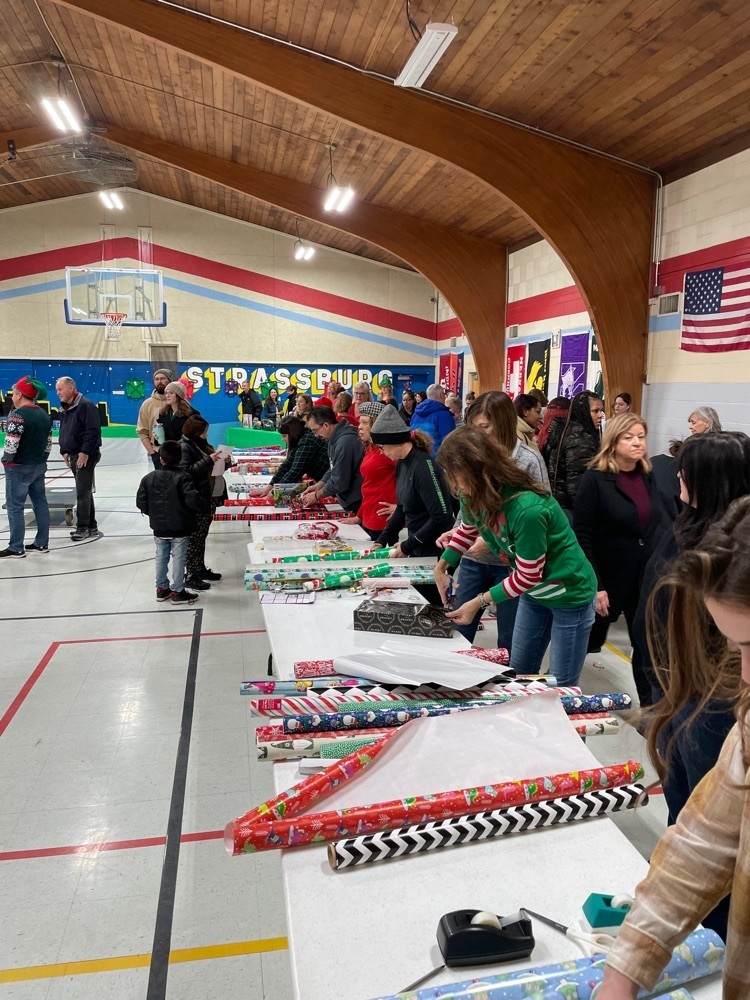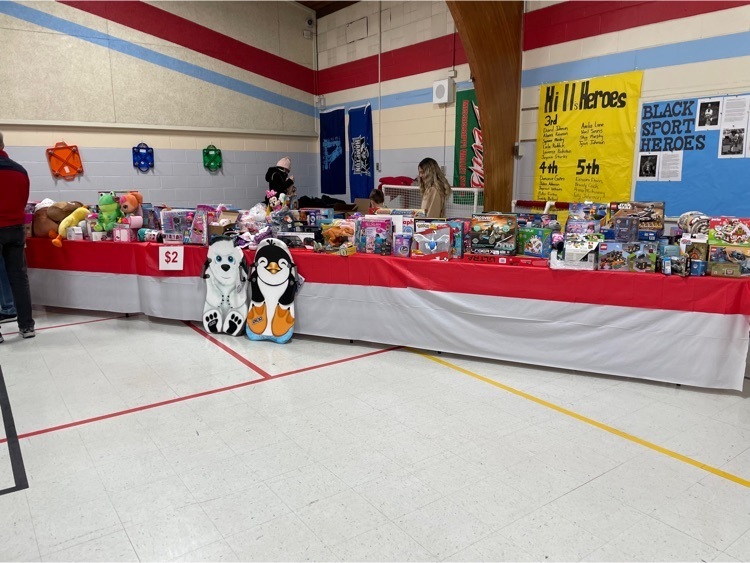 Ms. Dumas-CCSD 168 Excels Winner!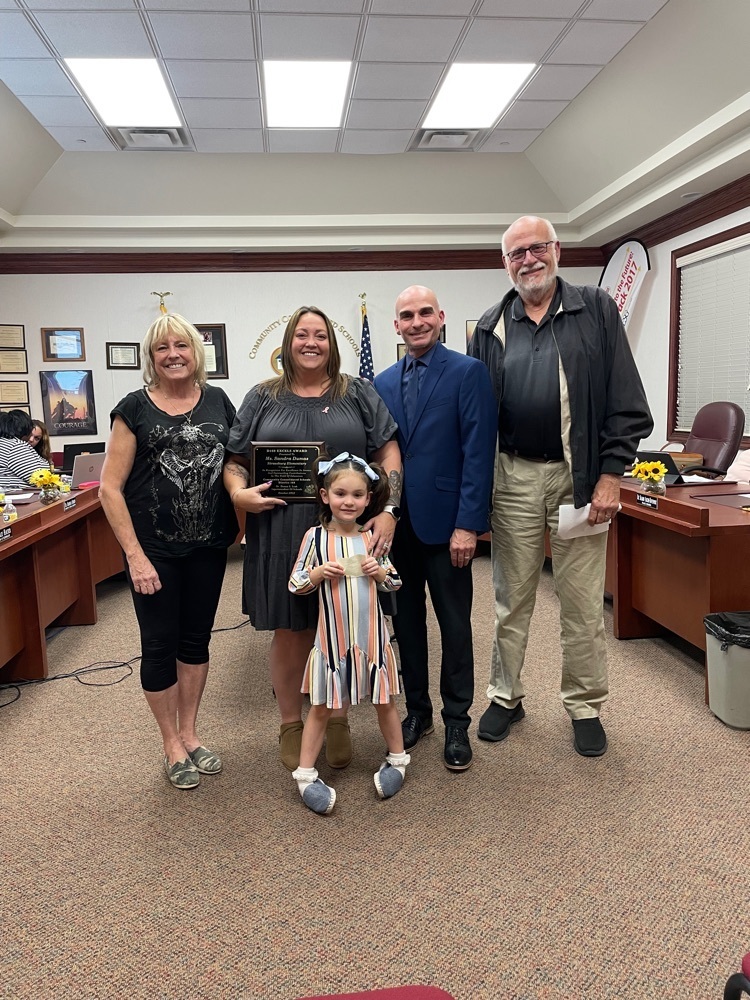 Diana Gonzalez-Strassburg Star Student!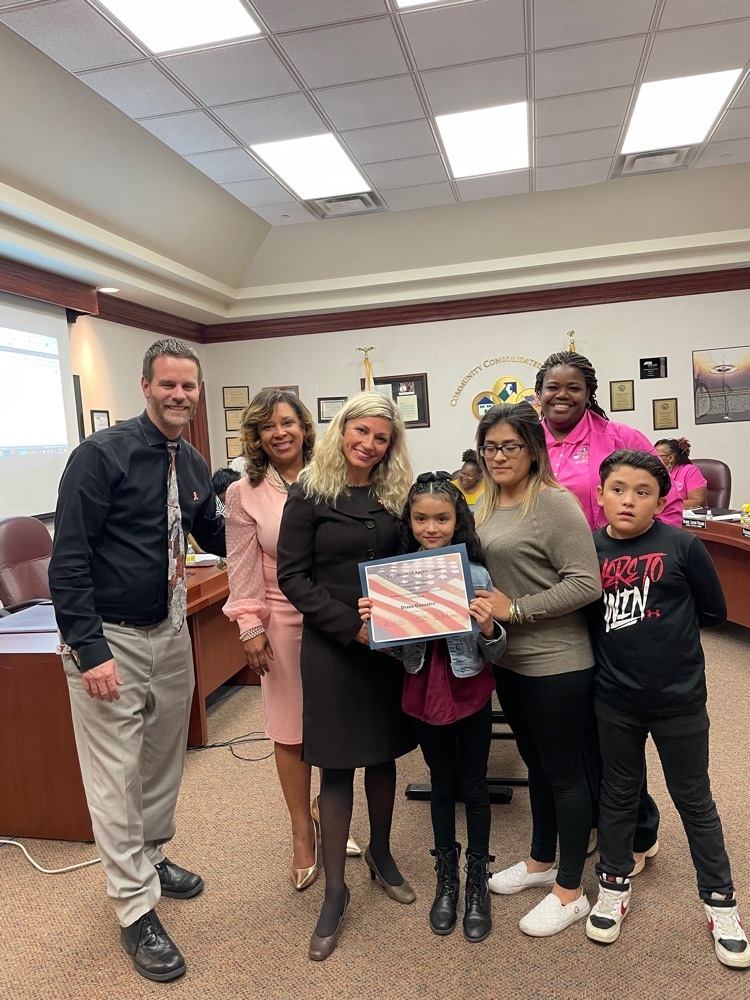 Honor Roll Students!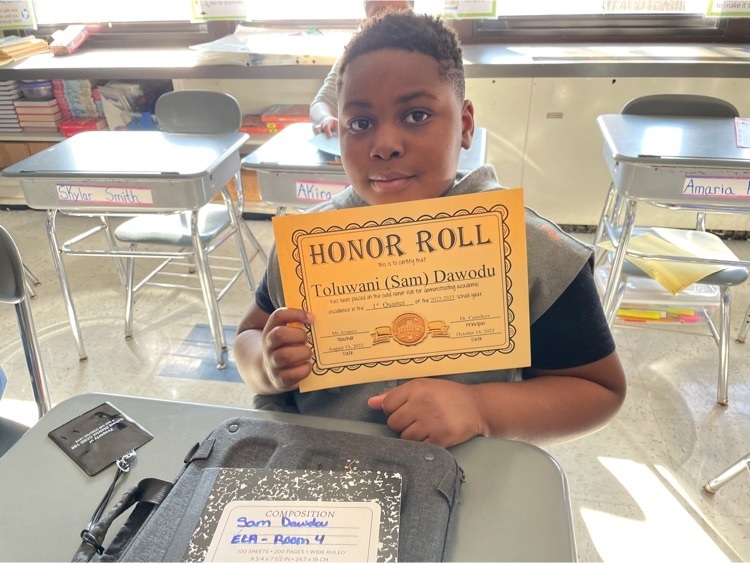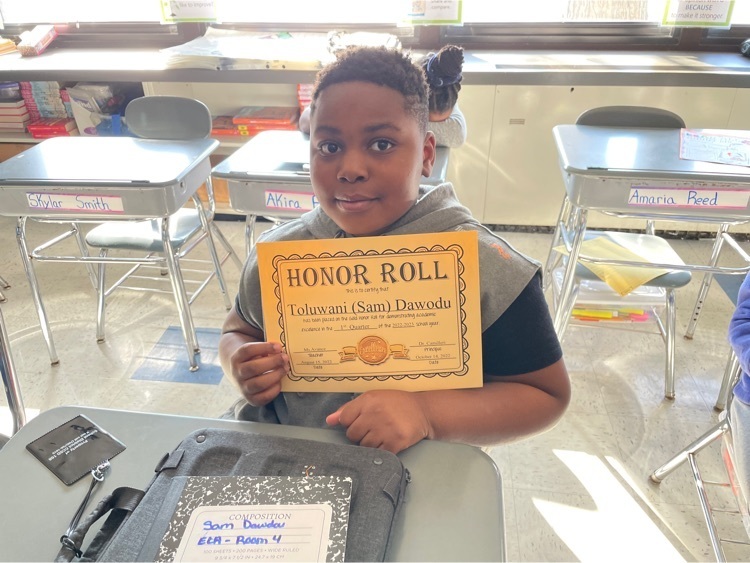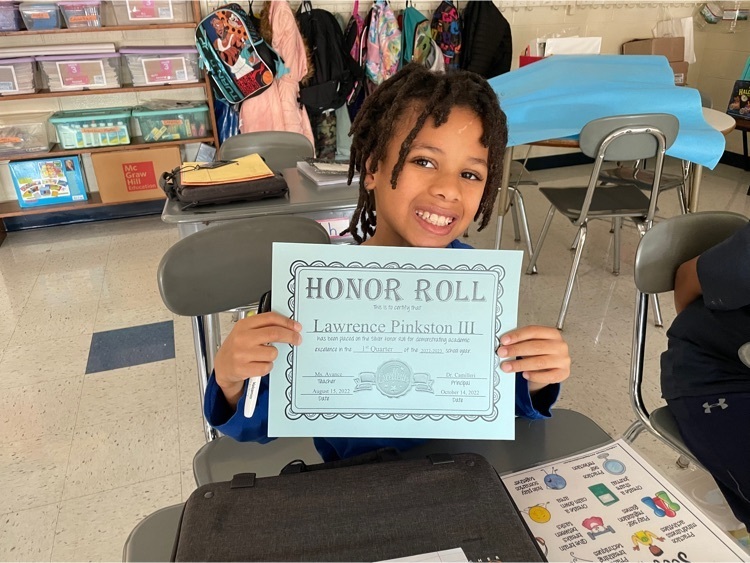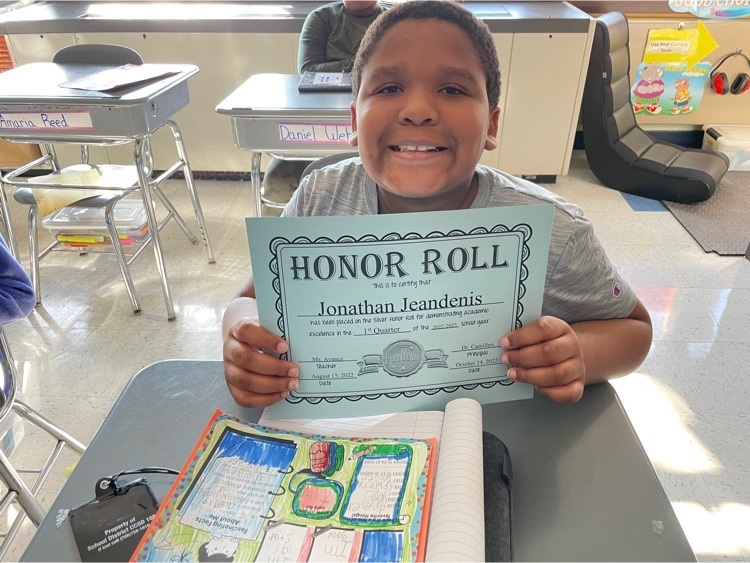 Wonderful 3rd grade projects!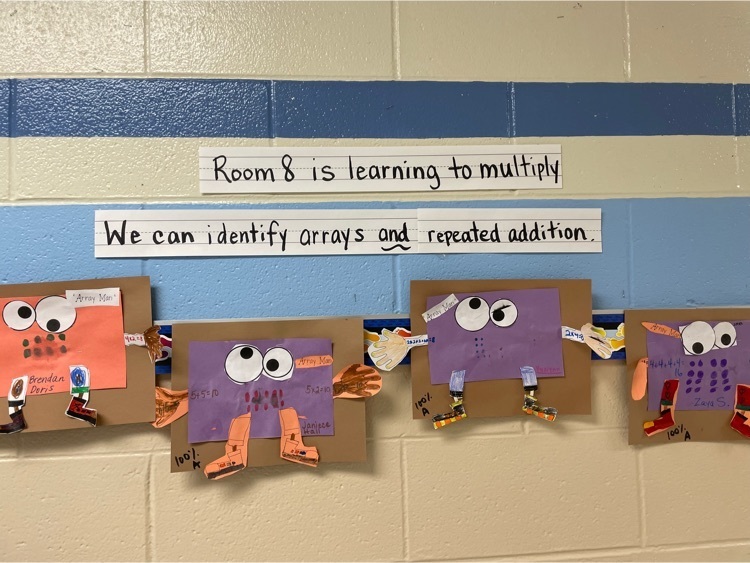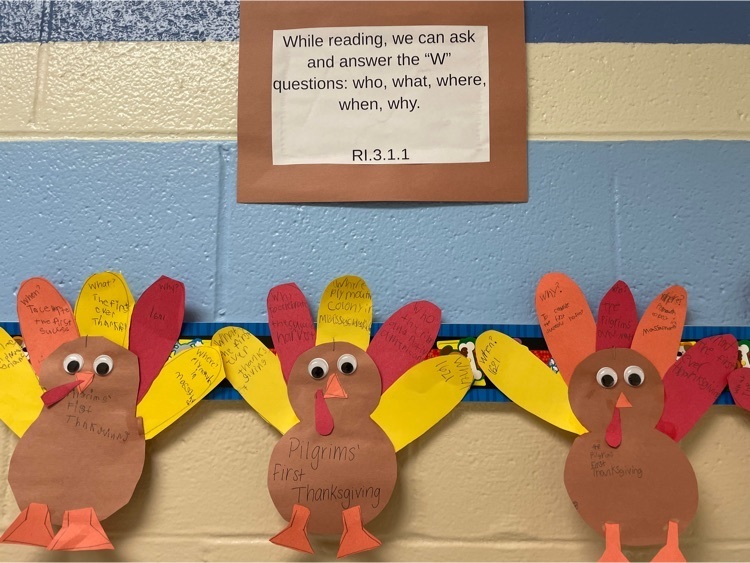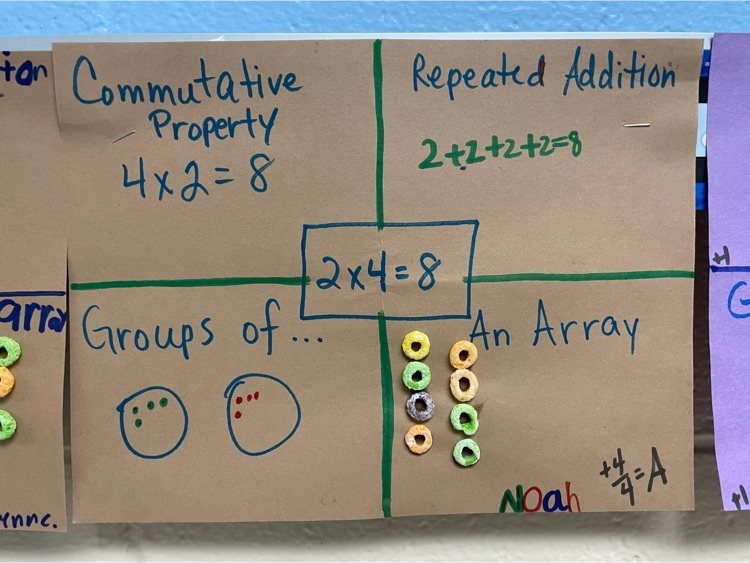 Today was the best day ever! @Strassburg Elementary School Our students have returned!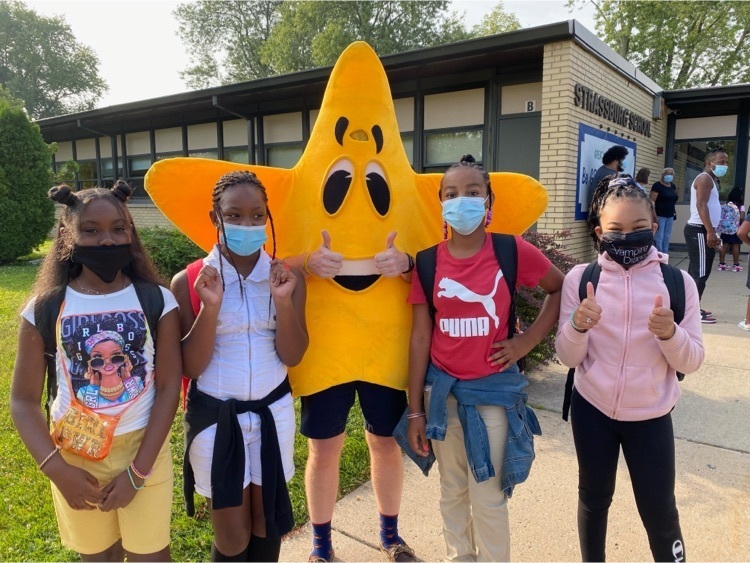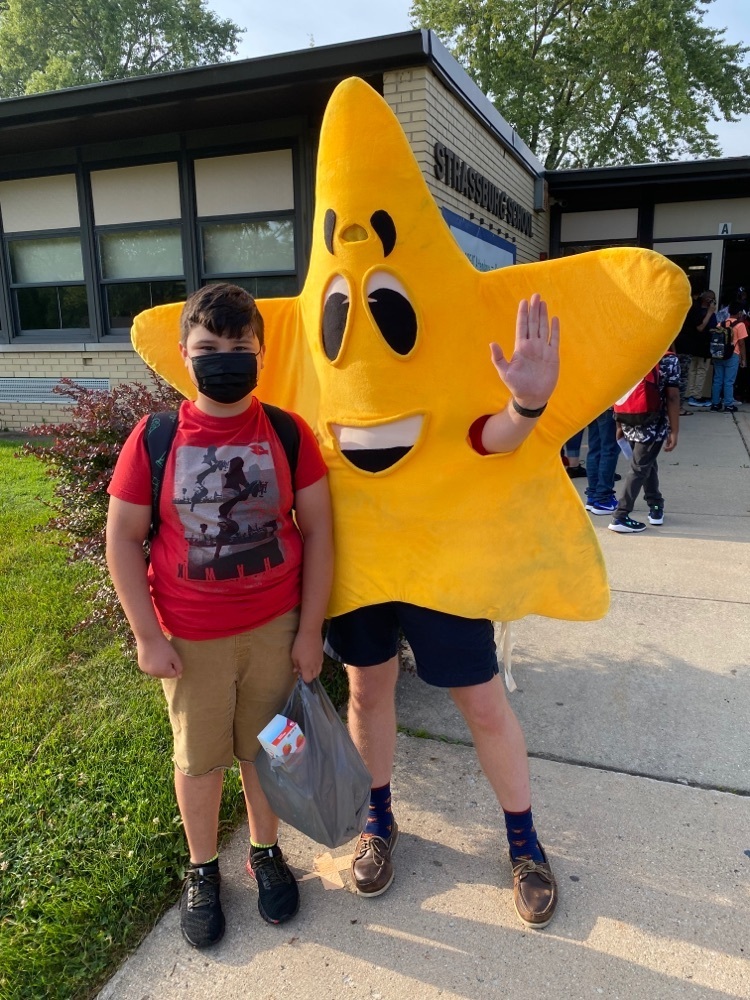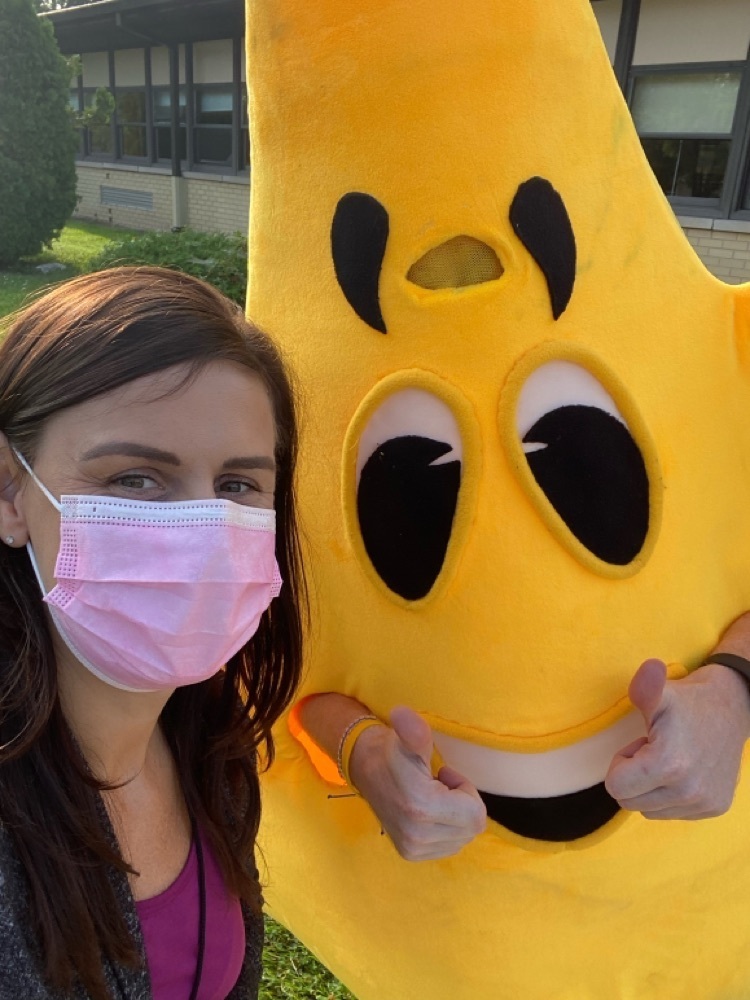 We had a wonderful first day! It was so good to see all of our students back for a full day of learning at Strassburg Elementary School!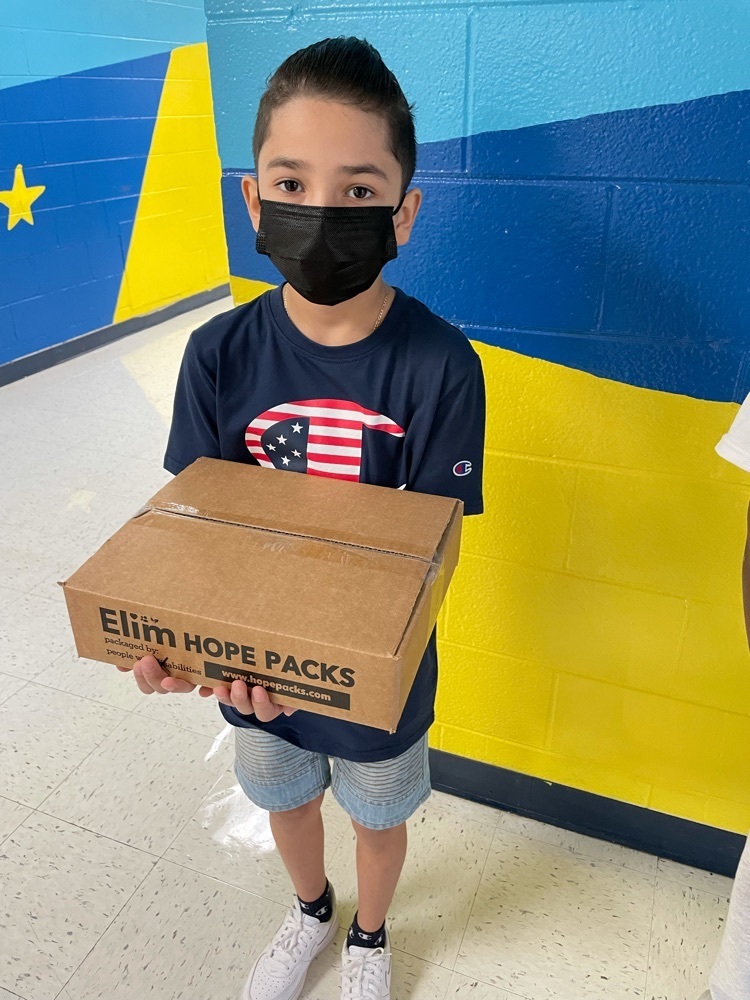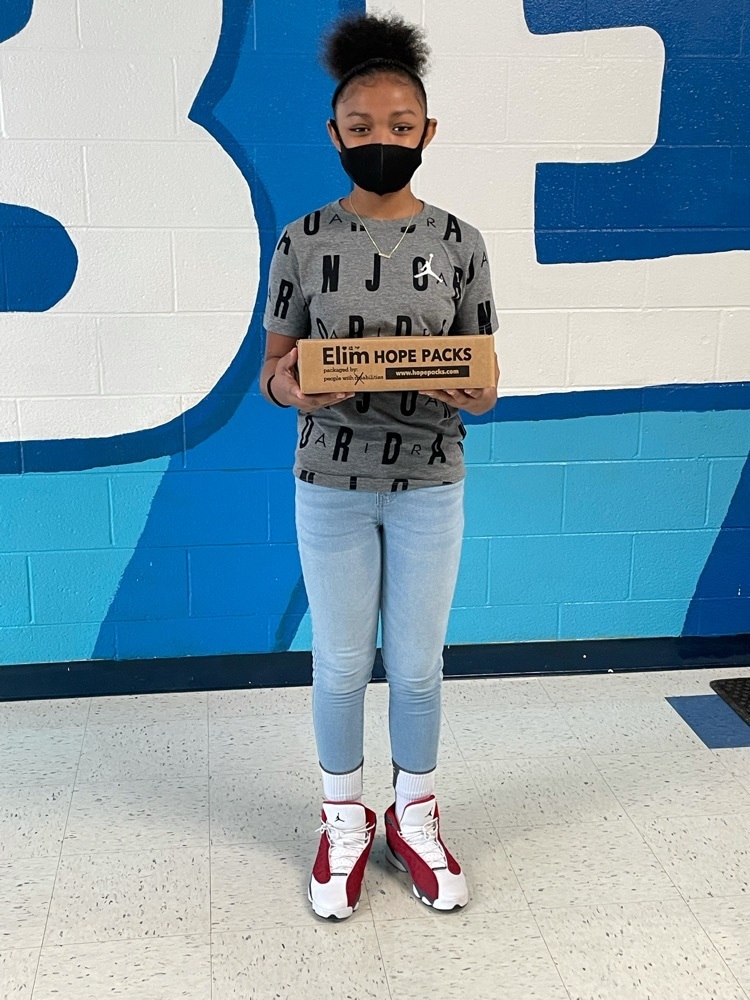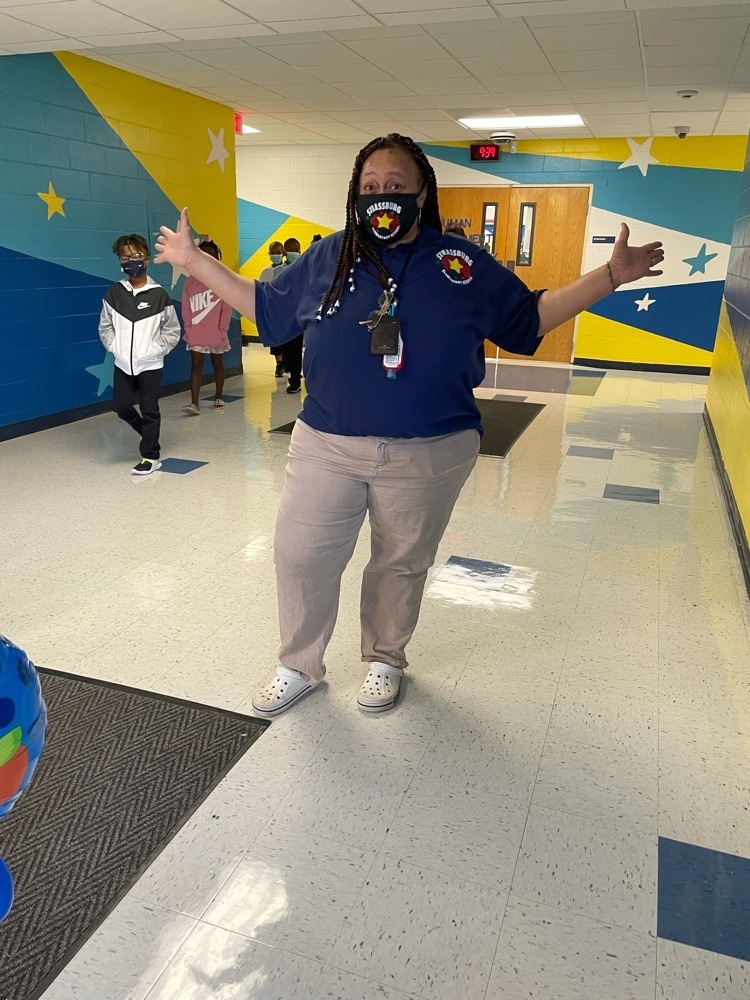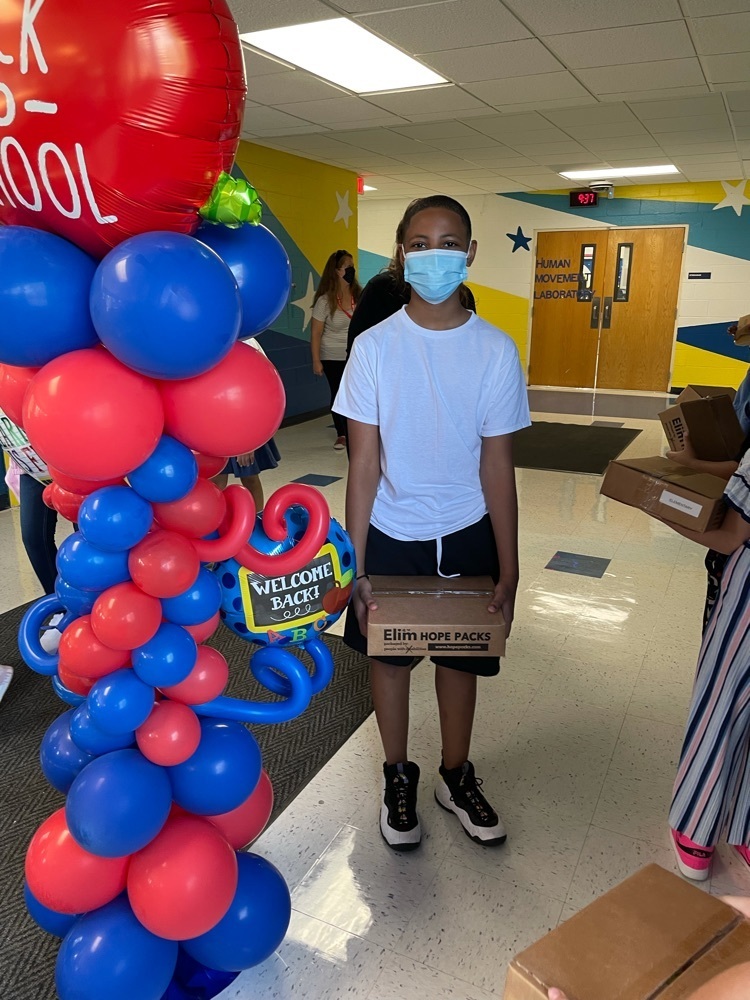 CCSD 168 DEVICE DISTRIBUTION DATES Monday, August 24, 2020 9-11am, 12-2pm, and 3-5pm Tuesday, August 25, 2020 9-11am, 12-2pm, and 3-5pm Wednesday, August 26, 2020 9-11 am, 12-2 pm, 3-5 pm, (5-7 pm ONLY Wednesday) You must bring your ID and your student must be registered for CCSD 168 and fill out the CCSD 168 Device Request Form only in order to receive the device. If you have questions, please contact
dbaker@d168.org
.