#d168excels Thank you Enchanted Backpack for your donations! They are very much appreciated!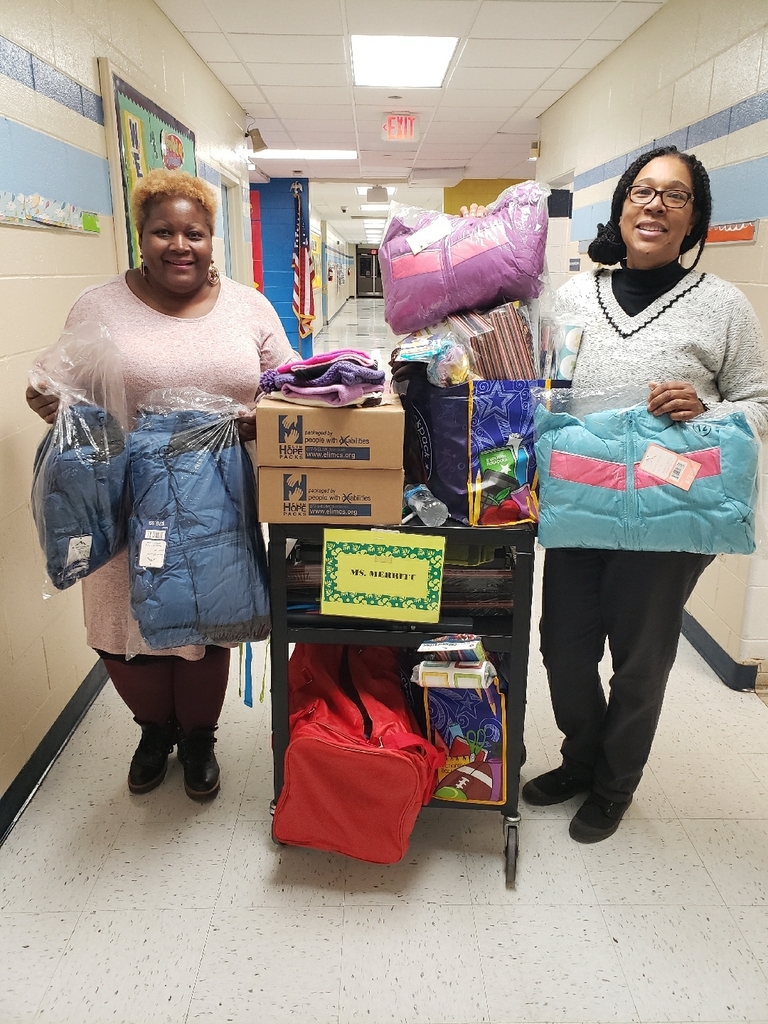 #d168excels MAP Goals Party!!!

#d168excels Spirit Week @Strassburg

#d168excels Black History Month Celebrations!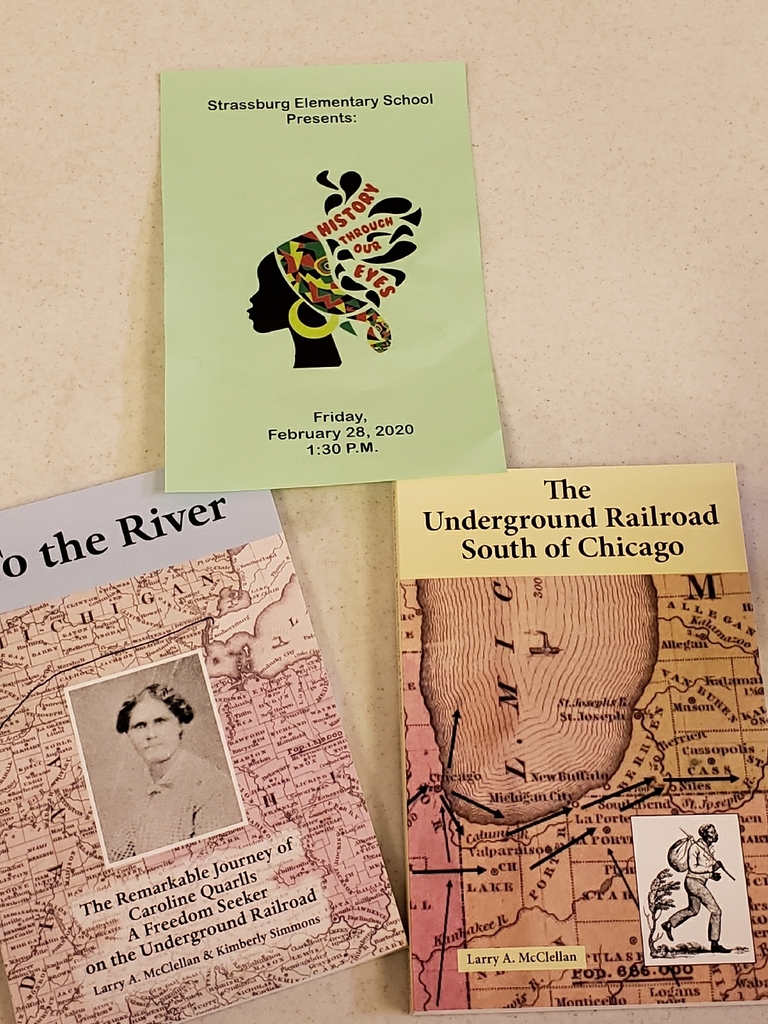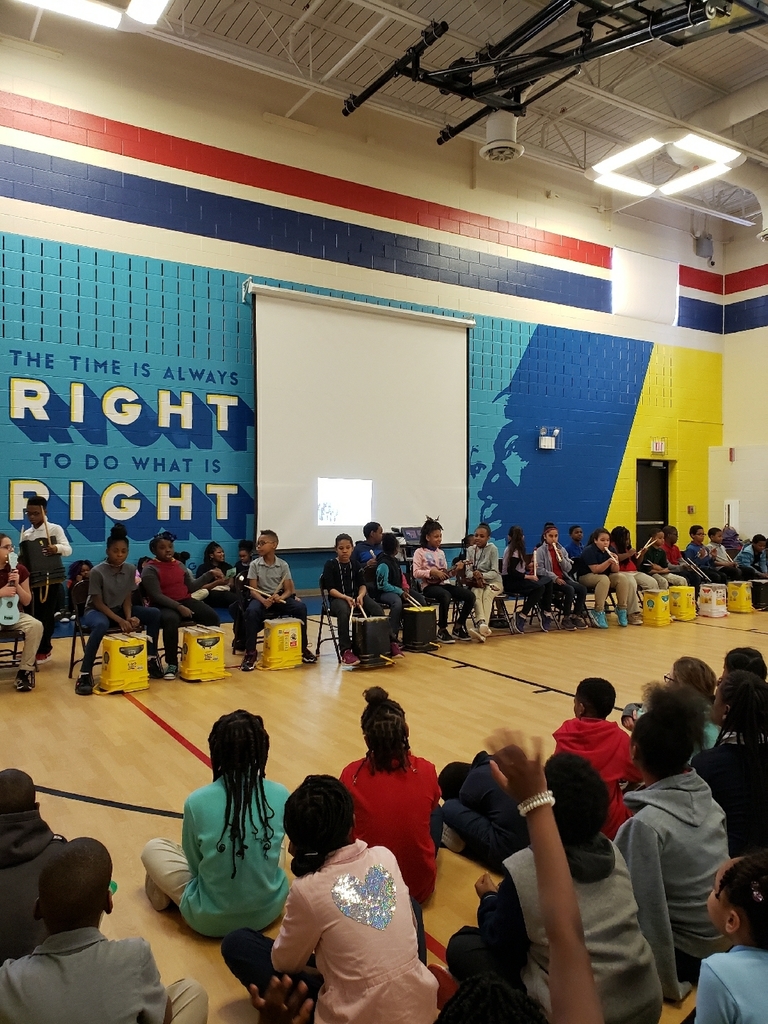 Nurse Lisa from Strassburg Elementary has made a YouTube video to explain social distancing. Please watch the video here and share it with others:
https://youtu.be/ReIZjJZKdIk

#d168excels Strassburg Students Visit our Black History Museum!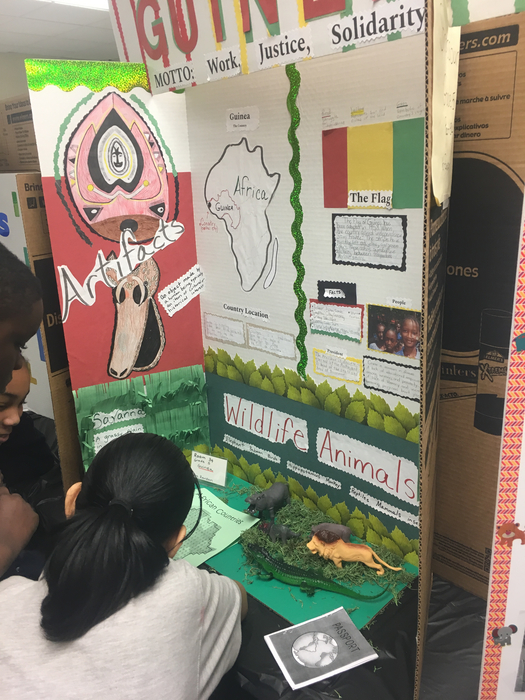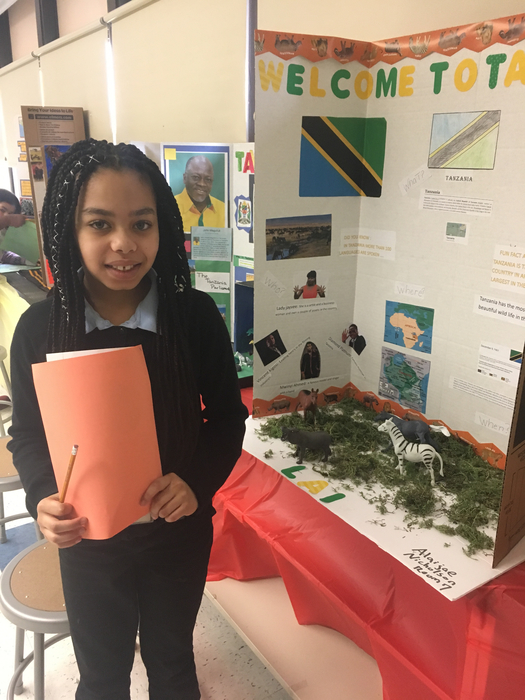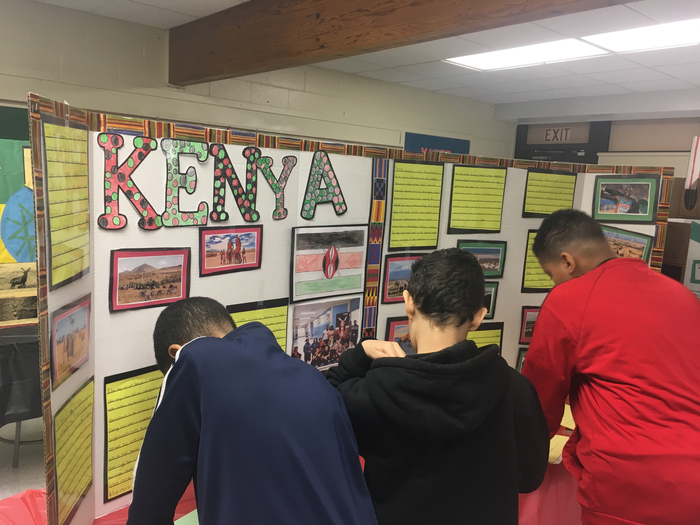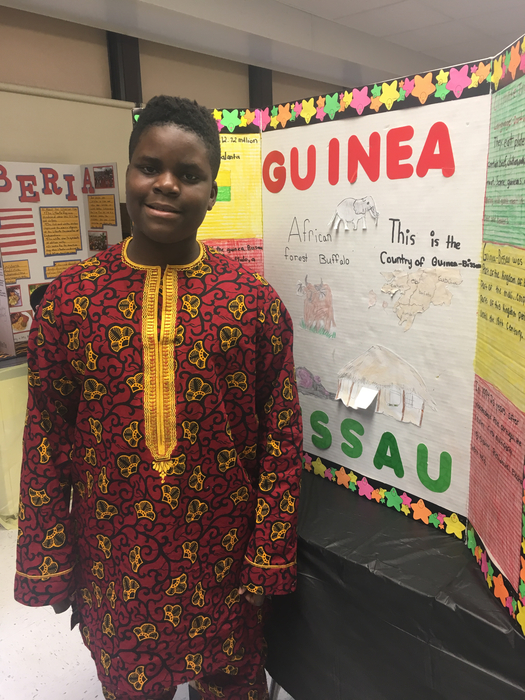 #d168excels Lady Raiders force the overtime!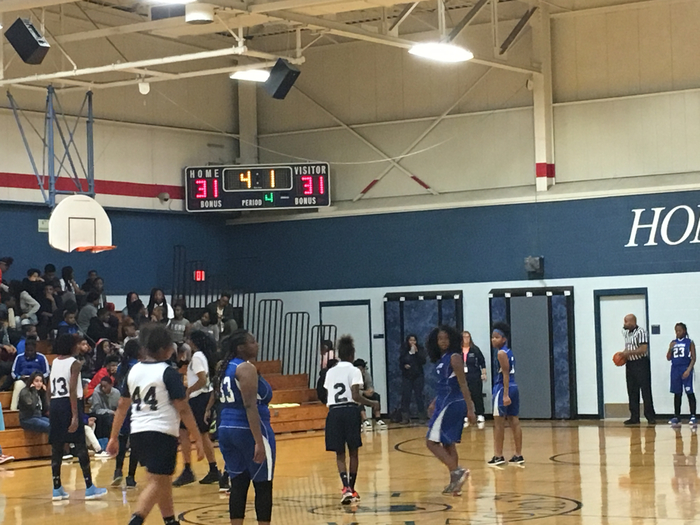 2018 Strassburg Grandparents Day! #d168excels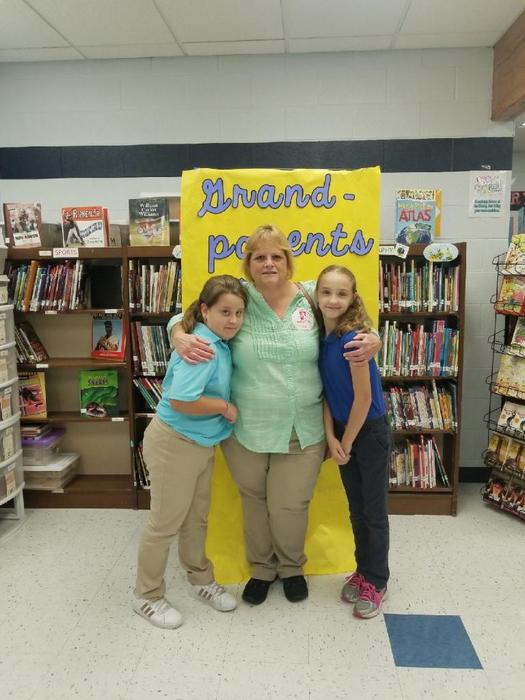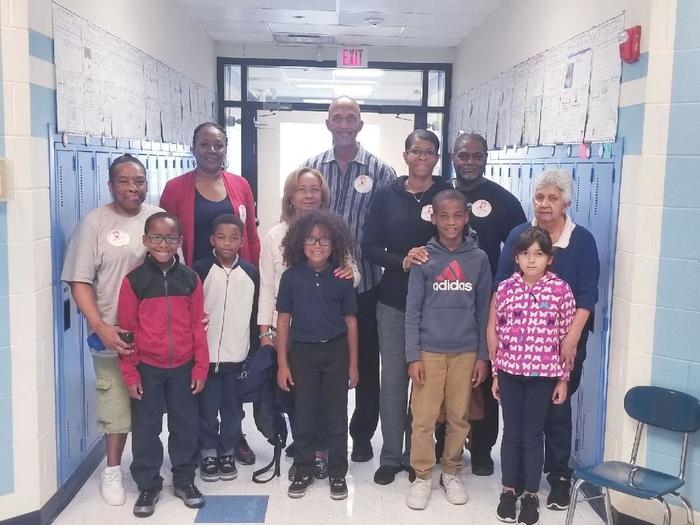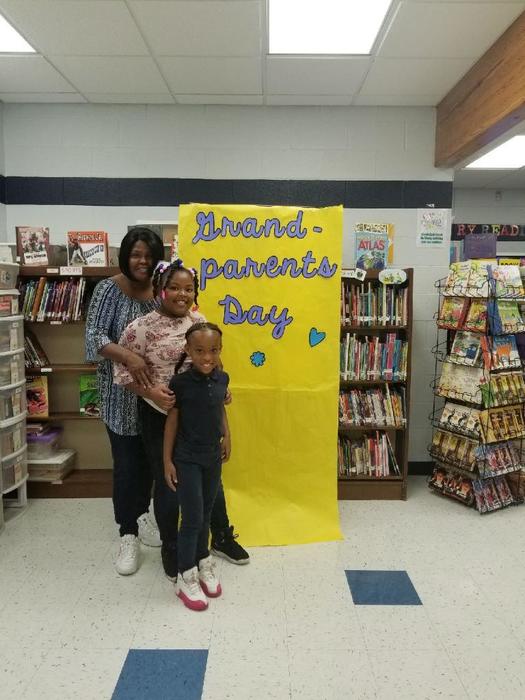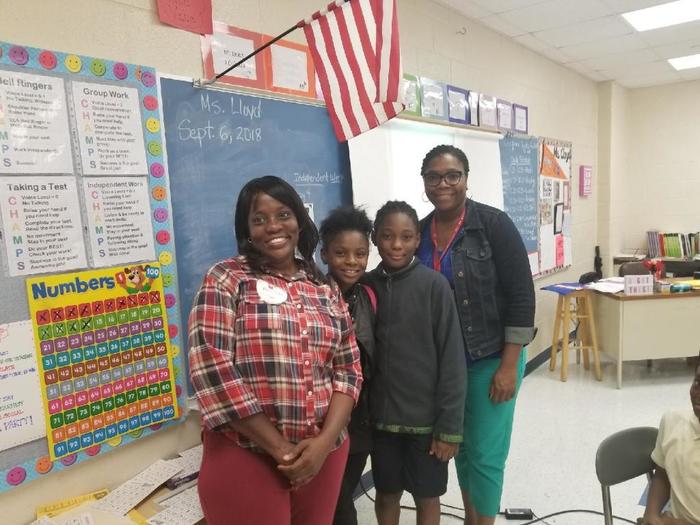 SuptLeak: #d168excels Strassburg Open House 2018!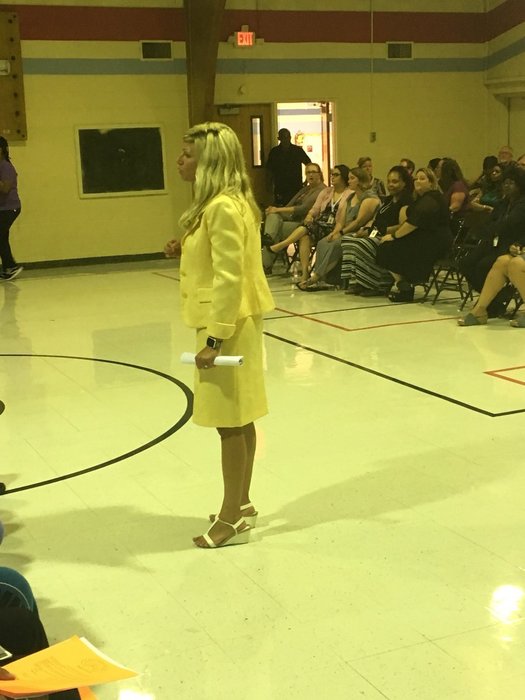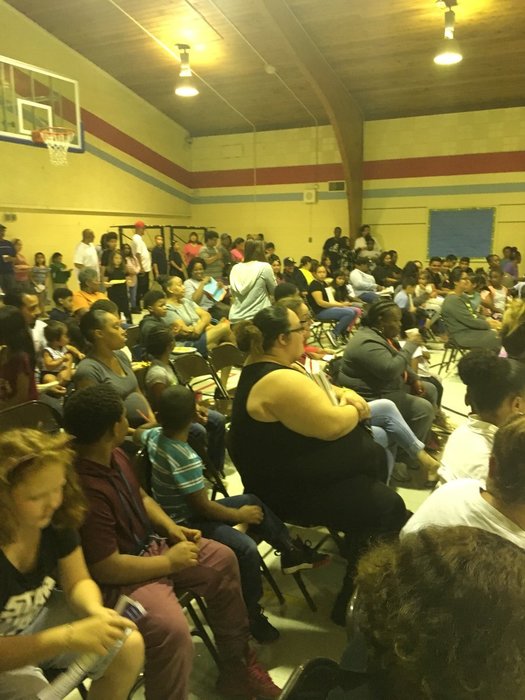 Collaborative Team Building with Ms. Vondrak's Class!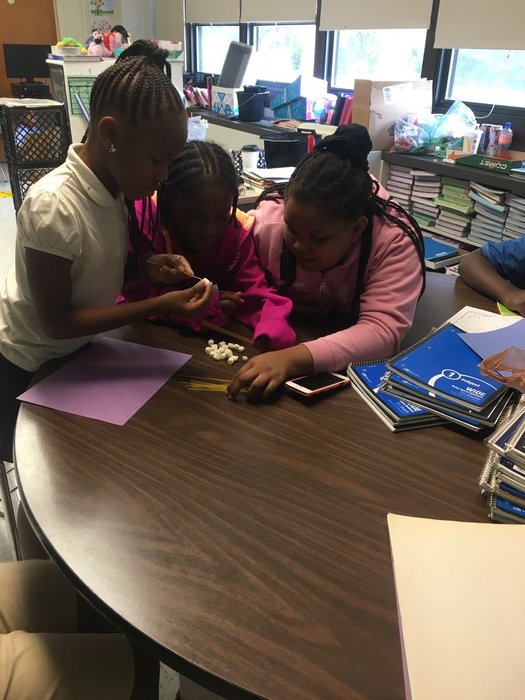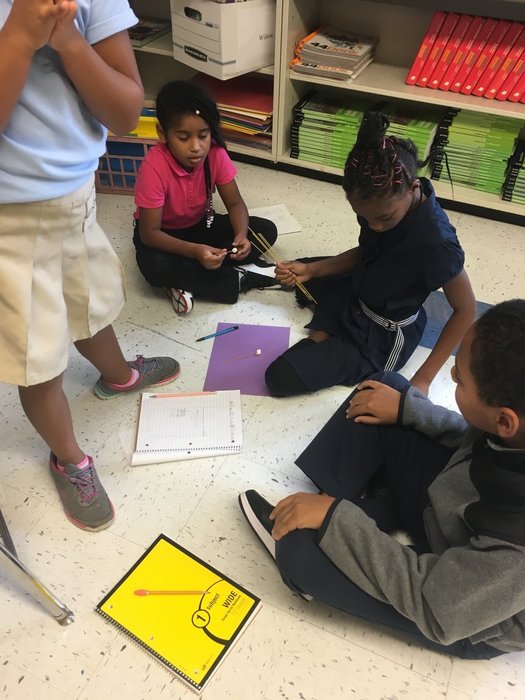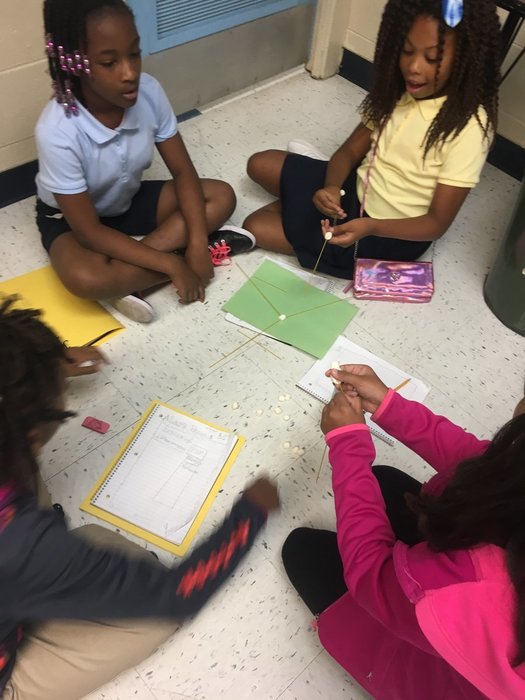 Mr. Spires, the assistant principal at Strassburg, reviews CHAMPS expectations with Ms. Dumas's Class!